4 Dead in Suicide Attack at Cameroon Mosque: Source
TEHRAN (Tasnim) – Four worshipers were killed in a suicide bombing at a mosque in northern Cameroon on Monday, a security source said.
January, 18, 2016 - 15:41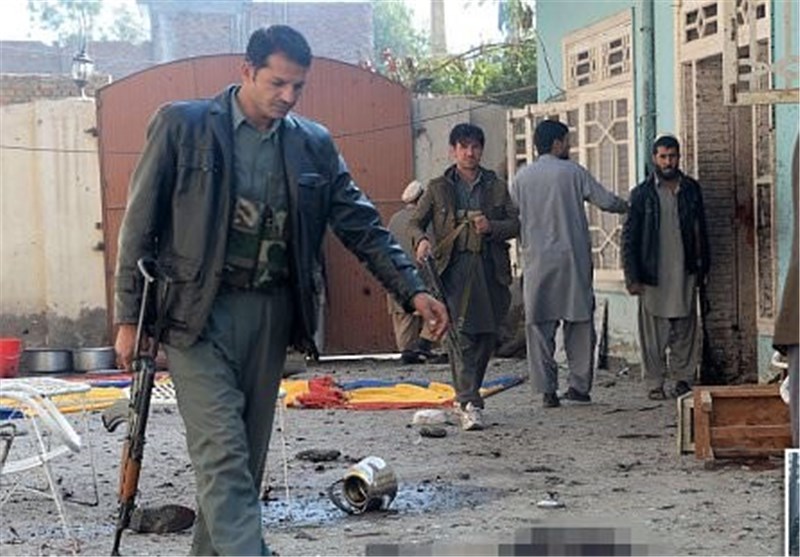 Monday's attack took place in the village of Nguetchewe in an area regularly targeted by Boko Haram, AFP reported.
"The toll of this attack is four dead and two injured," the source, who was at the scene of the attack, said on condition of anonymity.
The suicide bombing came five days after a similar attack in the central African country, which left 12 people dead.