Russia Plans to Sell Military Choppers to Iran: Report
TEHRAN (Tasnim) – Russia hopes to strike a military contract with Iran in a bid to sell helicopters to the Islamic Republic following the termination of anti-Tehran sanctions, a report said.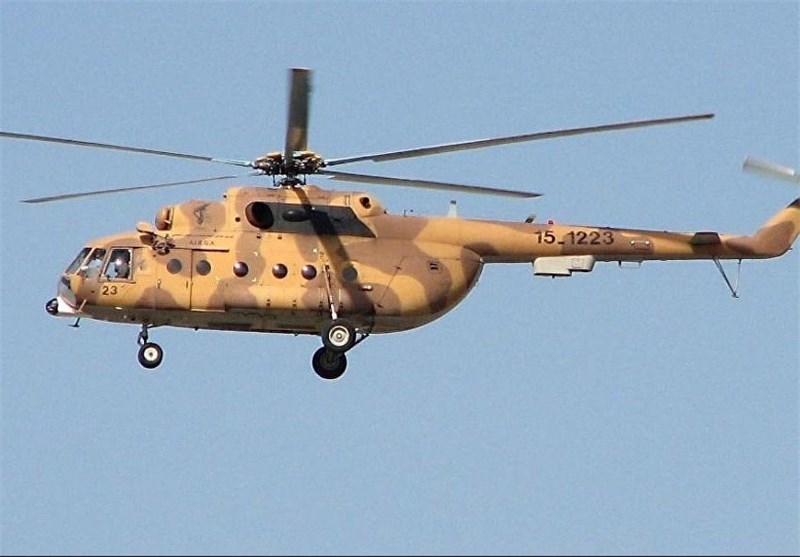 "The lifting of sanctions gives an opportunity to provide the Iranian side new helicopters," TASS cited Russian Helicopters company as saying on Monday.
Back in December, the company had announced its plan to deliver several Russian-made military helicopters to Iran following the sanctions relief.
"Russian Helicopters possesses the production capacity needed to meet Iran's needs for modern helicopters in the shortest possible time," the company's deputy CEO, Alexander Shcherbinin, said on December 22.
It came after Iranian Foreign Minister Mohammad Javad Zarif and European Union's Foreign Policy Chief Federica Mogherini on Saturday announced in a joint statement that the implementation of the nuclear deal finalized between Tehran and world powers back in July 2015 has officially been started.
The announcement was made after the International Atomic Energy Agency (IAEA) confirmed Iran's commitment to the Joint Comprehensive Plan of Action (JCPOA).