Canada Says Eager to Restore Ties with Iran
TEHRAN (Tasnim) – Canadian Prime Minister Justin Trudeau on Monday expressed willingness to restore diplomatic ties with Iran in the wake of the removal of anti-Iran sanctions.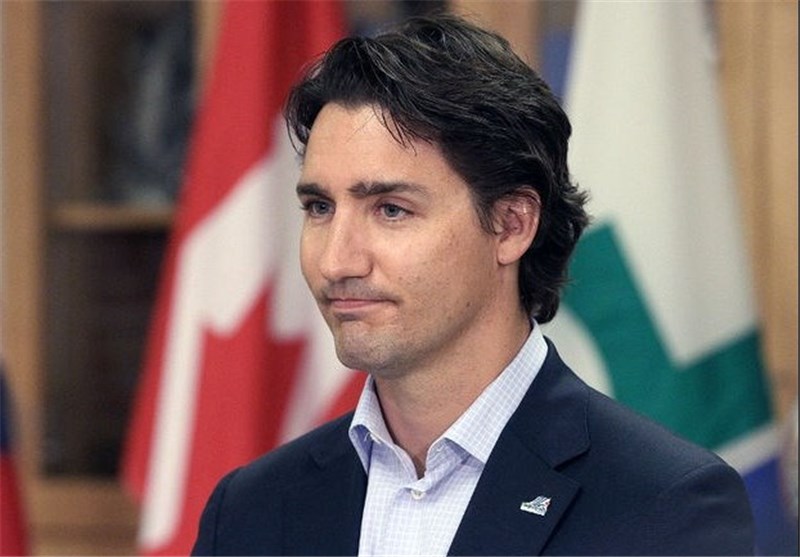 "That is something positive and I expect there will be (diplomatic) links now between Canada and Iran," he said, speaking of the implementation of Iran's nuclear deal with six world powers, AFP reported.
Canada broke diplomatic ties with Iran in September 2012.
Trudeau said Iran had made "significant movement towards respecting international expectations" regarding the dismantling of parts of its nuclear program that the West feared could have led to the manufacture of nuclear weapons.
"We will certainly be discussing that further at a cabinet meeting in the coming weeks," he added.
The move by Ottawa came after Iranian Foreign Minister Mohammad Javad Zarif and European Union's Foreign Policy Chief Federica Mogherini on Saturday announced in a joint statement that the implementation of the nuclear deal finalized between Tehran and world powers back in July 2015 has officially been started.
The announcement was made after the International Atomic Energy Agency (IAEA) confirmed Iran's commitment to the Joint Comprehensive Plan of Action (JCPOA).