Israel Begins Security Fence on Border with Jordan
TEHRAN (Tasnim) - The Israeli regime announced that it has begun building a fence along its border with Jordan.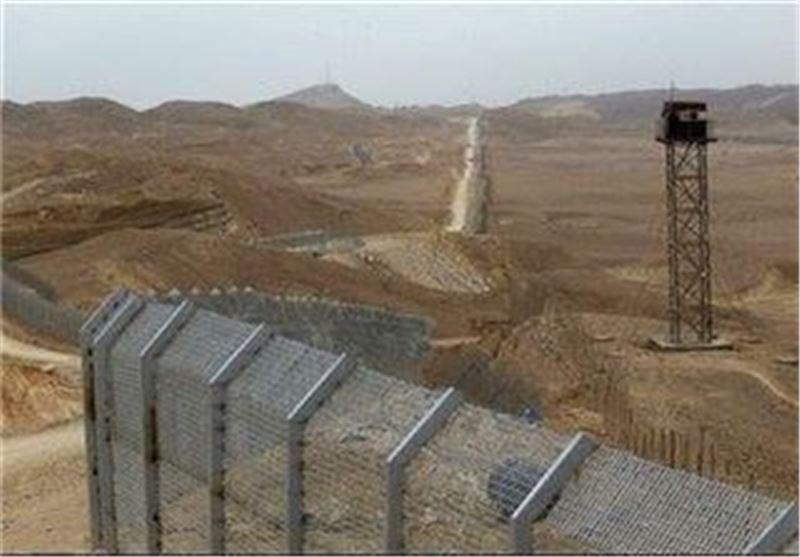 It will be the latest "security fence" built by Israel, including one separating it from the occupied West Bank, known in Arabic as the "apartheid wall", and another in the Golan Heights near Syria.
Prime Minister Benjamin Netanyahu said in June that the new fence would be a continuation of a 240km barrier built in 2013 along the Egyptian border.
"This barrier is intended to protect Israeli citizens against any security threat coming from Jordan," Arielle Heffez, a spokesman for the ministry, told AFP on Wednesday.
The fence would be "based on the models erected along the Egyptian border and the Golan Heights", the defence ministry said.
It will include "roads, observation towers, operations rooms and other advanced means".
The barrier will stretch for 30km between the resort city of Eilat and the site of the Sands of Samar, and will cost $75mln, according to the statement.