UN Chief Concerned About Israeli Appropriation of 370 Acres Near West Bank
TEHRAN (Tasnim) - UN Secretary-General Ban Ki-moon expressed deep concern over the Israel regime intentions to declare 370 acres in the Jordan Valley near West Bank "state land," the UN chief's spokesperson said in a statement.
January, 21, 2016 - 12:11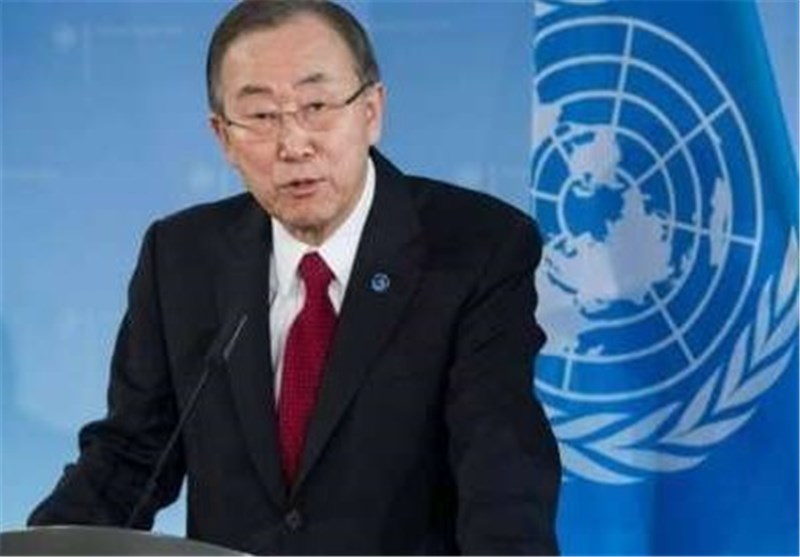 On Wednesday, Israeli media reported that the regime was preparing to announce the appropriation of land north of the West Bank settlement of Almog, near the Palestinian city of Jericho in the Jordan Valley.
"The Secretary-General is deeply concerned about reports of the Israeli Government authorising the declaration of 370 acres in the West Bank, south of Jericho, as so-called 'state land.' If implemented, this declaration would constitute the largest land appropriation by Israel in the West Bank since August 2014," the statement, published on the UN website on Wednesday, read, Sputnik News reported.
Ban called for substantial changes in the Israeli policy on Palestinians, stressing that settlement activities were a violation of international law.