Magnitude-6.4 Quake Strikes China, Damaging Dozens of Homes
TEHRAN (Tasnim) - A magnitude-6.4 earthquake struck a remote region of northwest China early Thursday, damaging a few dozen homes but causing no casualties.
January, 21, 2016 - 16:11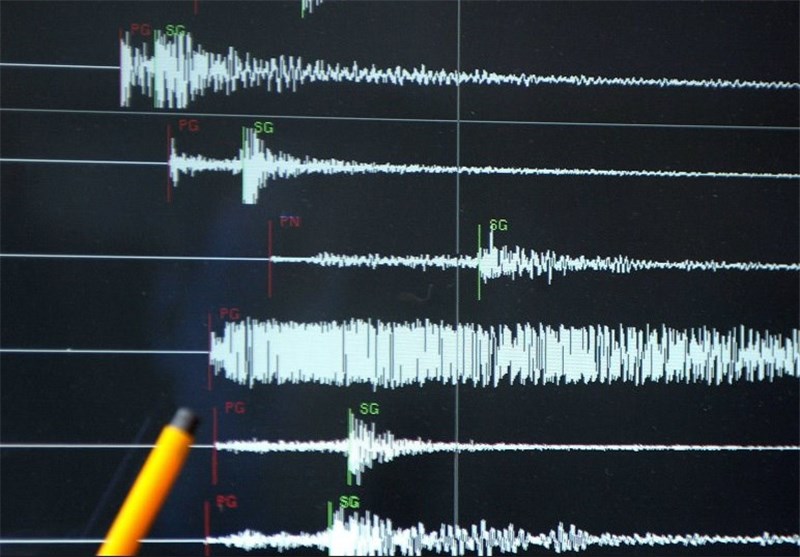 The epicenter of the 1:13 am quake was in an unpopulated area about 33 kilometers (20 miles) from the county seat of Menyuan in Qinghai province.
The US Geological Survey put the quake's magnitude at 5.9 and said it struck at a depth of 10 kilometers (6 miles) on the western edge of the Plateau of Tibet, where the collision of the India and Eurasia plates generates numerous earthquakes and makes the region one of the world's most seismically hazardous.
Locaa officials said the quake caused cracks in about 20 homes and other damage in more than 30 others. Authorities sent 700 tents to the area.
The tremor also was felt in the provincial capital of Xining.