Chinese President to Arrive in Iran Tonight
January, 21, 2016 - 15:19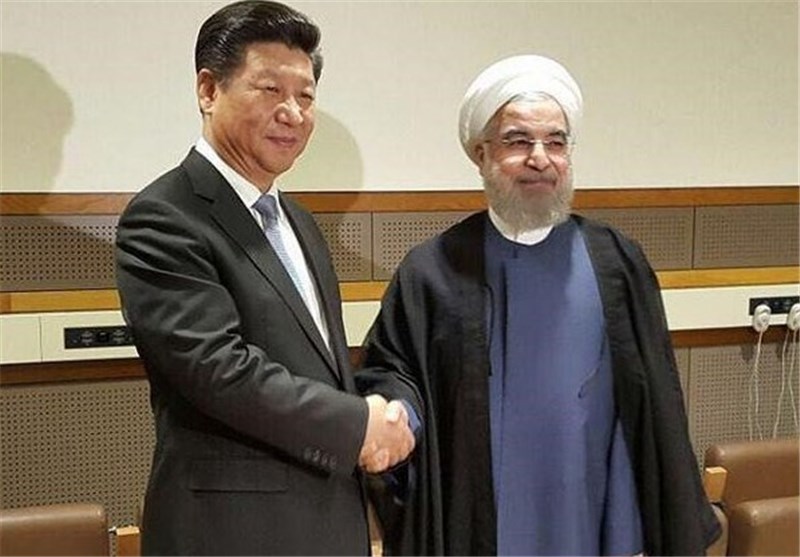 TEHRAN (Tasnim) – China's President Xi Jinping has brought forward his scheduled visit to Tehran and is slated to arrive in the Iranian capital on Thursday night.
The Chinese president was earlier due to make his trip to Tehran on Friday, but it was announced today that he will arrive here on Thursday night after visiting Saudi Arabia and Egypt.
In an op-ed Jinping wrote for the Iran newspaper published earlier Thursday, he said his visit will be aimed at strengthening mutual political trust and reinforcing the basis for mutual cooperation.
We are ready to illustrate a bright perspective for the future relations between Iran and China through interaction with Tehran, Jinping said in the piece.
The Chinese president will visit Tehran at the invitation of his Iranian counterpart Hassan Rouhani.
This will be the first visit to Iran by President Jinping. He will be accompanied by a high-ranking political and economic delegation.
The trip is aimed at deepening bilateral, regional, and international ties as well as improving the level of mutual cooperation in different political, economic, trade, and cultural fields between Tehran and Beijing.
Experts believe the trip will open a new chapter in the friendly relations between the two countries in different fields.
It will come after the implementation of the nuclear deal finalized by Tehran and world powers back in July 2015 was officially started on Saturday.