Iran's Parliament Speaker to Visit Iraq Saturday
TEHRAN (Tasnim) – Speaker of Iran's Parliament Ali Larijani will head to neighboring Iraq this weekend to attend an inter-parliamentary session in the Arab country.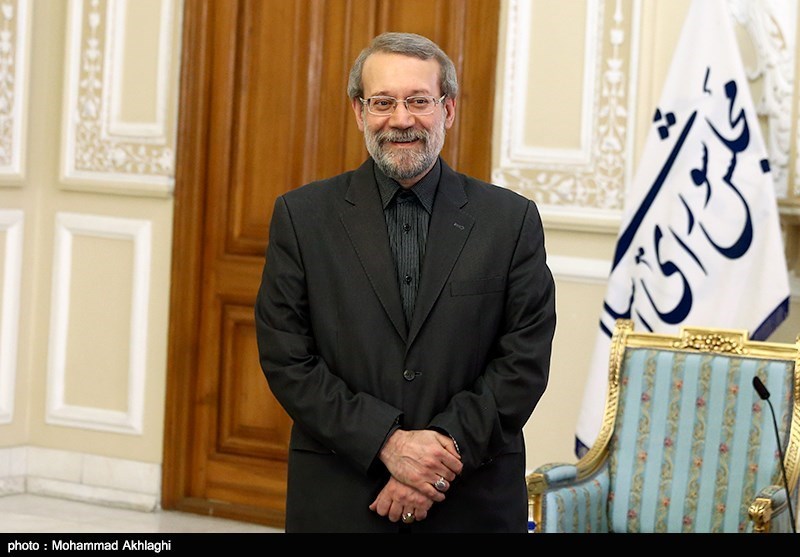 Larijani will make the visit on Saturday, January 23, to attend the 11th conference of the Parliamentary Union of the OIC Member States (PUIC) in Baghdad.
The conference started on January 20 and will continue until 25.
The Parliamentary Union of the Organization of Islamic Cooperation (OIC) Member States (PUIC) holds annual meetings to address the problems of Islamic countries.
It was established in Iran on 17 June 1999, with its head office situated in Tehran.
The 10th session of the PUIC was held in the Turkish city of Istanbul in January 2015 with representatives from more than 50 countries in attendance.