Zahra Nemati Named Iran Flagbearer at Olympics
January, 23, 2016 - 15:34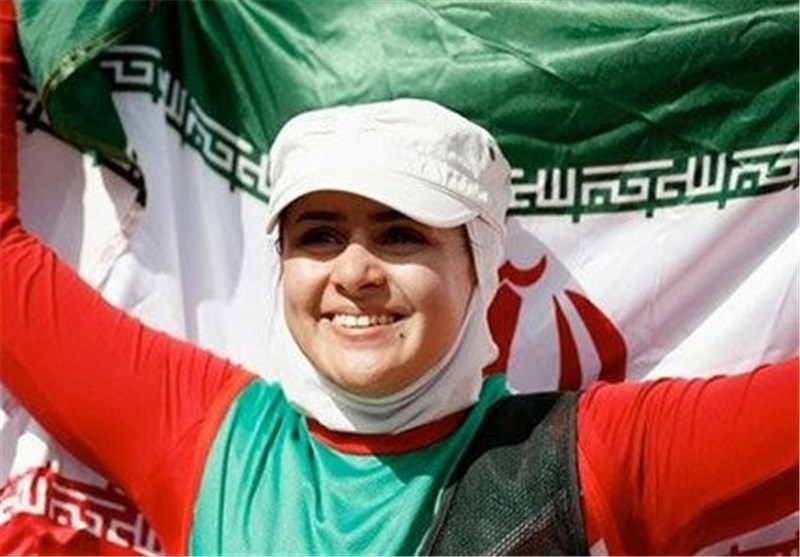 TEHRAN (Tasnim)- Para-archer Zahra Nemati has been selected as the flagbearer for Iran at the Opening Ceremony for the 2016 Olympic Games.
Nemati made history by securing a spot for her country not only at the Rio 2016 Paralympic Games, but Olympics as well.
Nemati became the first Iranian woman to win an Olympic or Paralympic gold medal at London 2012.
"I am so excited and really keen to compete in both Rio 2016 Olympic and Paralympic Games," Nemati said after she booked Rio berths.
The 2016 Summer Olympics are a major international multi-sport event that will take place in Rio de Janeiro, Brazil, on August 5-21, 2016.
More than 10,500 athletes from 206 National Olympic Committees (NOCs), including from Kosovo and South Sudan for the first time, will take part in this sporting event.
With 306 sets of medals, the games will feature 28 Olympic sports.