More Than 200 Evacuated over Bomb Threat in Russian Power Plant
TEHRAN (Tasnim) – At least 231 people were evacuated from the dam of a hydroelectric power plant near the Russian city of Novosibirsk after reports of explosive devices planted there, local media said on Friday.
January, 29, 2016 - 12:47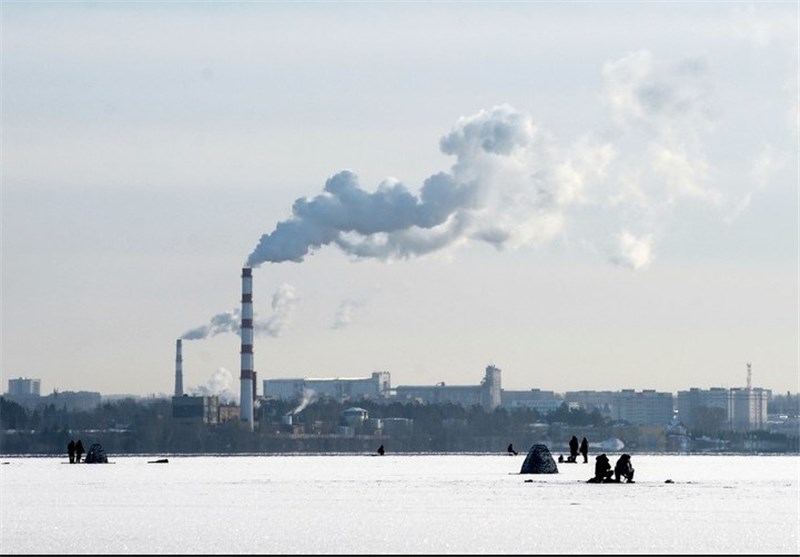 An engineer on duty received a message from local emergency services about an explosive device possibly planted on the grounds of the power station, a spokesperson for the Novosibirsk power plant, Olesya Tarasova, was quoted by RT as saying.
She added that bomb disposal experts had arrived at the scene to investigate the incident.
However, the specialists have not managed to locate any explosive devices in the area around the plant, Tarasova said.
She added that the tipoff was a false call from a local woman who is currently being treated in a psychiatric facility and had claimed she had "a vision" of the bomb.