Iran Ready to Export Large Amounts of Seafood to Russia: Official
January, 31, 2016 - 16:14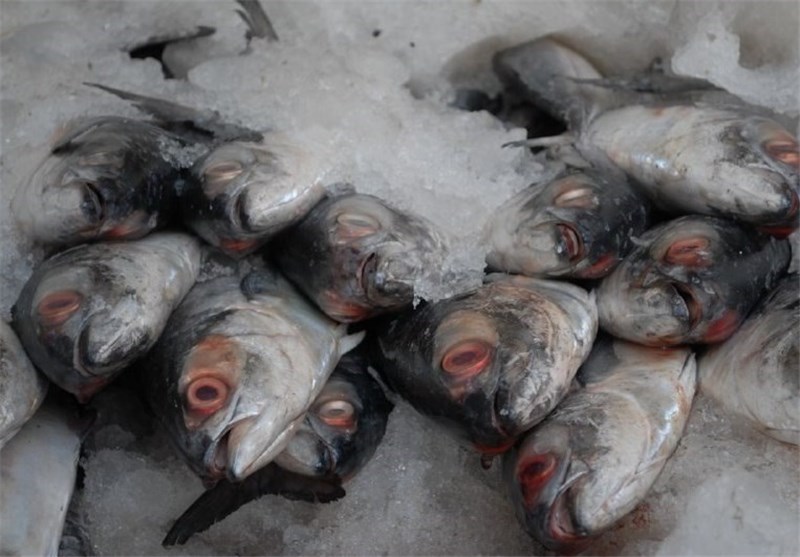 TEHRAN (Tasnim) – Iran has the capacity to export 100,000 tons of seafood to Russia, Head of the Fisheries Organization Hassan Salehi said.
Speaking to the Tasnim News Agency, Salehi said Russia's demand for the import of seafood products is so high that it outstrips Iran's exports.
He also noted that Iran's fishery industry was the first agricultural sector that began exports to Russia after a deal between Tehran and Moscow, saying the first batch included 20 tons of shrimps.
"There exists no problem for the export of Iran's seafood products to Russia," the official stressed, noting that the Iranian private sector exporters have recently opened four offices in Russia.
Russia plans to replace Turkish foodstuffs with Iranian, Azerbaijani, and Abkhazian goods to avoid food shortages following Moscow's economic sanctions on Ankara.
The move by Kremlin came after Russian President Vladimir Putin approved a bill to impose economic sanctions on Turkey in the wake of the Turkish military's shooting down of a Russian fighter jet near the Syrian border in November 2015.