Mideast Countries Aware of Saudi Role in Region's Violence: Zarif
TEHRAN (Tasnim) – Regional countries have realized that the ongoing violence in the Middle East has its roots in Saudi Arabia, Iranian Foreign Minister Mohammad Javad Zarif was quoted as saying.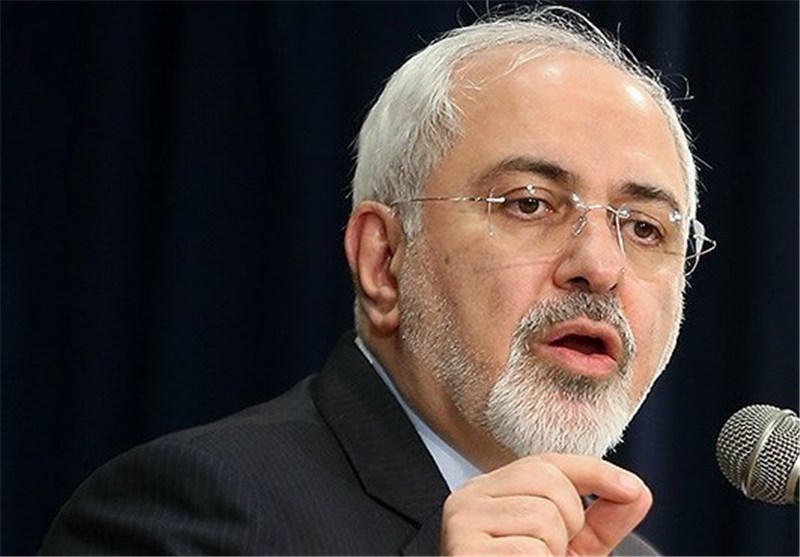 Member of the Iranian Parliament's National Security and Foreign Policy Commission Mohammad Hassan Asafari said on Sunday that Zarif attended the Commission's session earlier in the day and discussed regional developments.
As regards the developments in the Middle East, Zarif said all regional states have found out about the mischievous acts of Saudi Arabia, Asafari stated.
"The Foreign Minister added that the entire region is now aware that the root cause of violence is linked with Saudi Arabia," he added.
Asafari further quoted Zarif as saying that even many European countries have recognized that Riyadh fans the flames of regional problems and conflicts.
Earlier in January, Zarif said in an op-ed for the New York Times that Saudi Arabia should choose to either continue "supporting extremism" or "play a constructive role in promoting regional stability".
"The Saudi leadership must now make a choice: They can continue supporting extremists and promoting sectarian hatred; or they can opt to play a constructive role in promoting regional stability. We hope that reason will prevail," he said in the piece published on January 10.