Iran's Deal with Peugeot 'Robust', Trade Official Says
TEHRAN (Tasnim) – The head of Iran Chamber of Commerce, Industries and Mines said the agreement recently signed between Iran Khodro and France's PSA Peugeot Citroen is a "robust" joint-venture partnership between the two countries' automakers.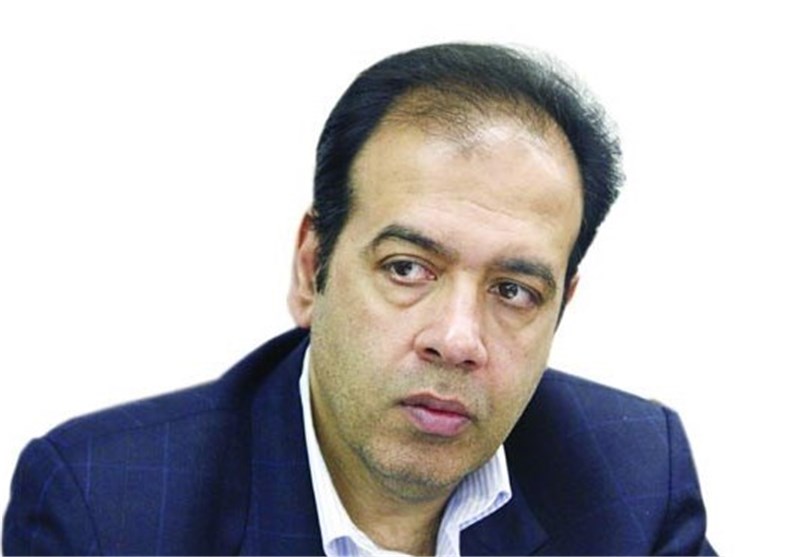 The contract signed between Iran and France is based on joint investment, joint profit and loss, and production with the aim of export, Mohsen Jalalpour said in a meeting held Monday to discuss the achievements of a recent visit to Italy and France by a high-ranking Iranian delegation headed by President Hassan Rouhani.
"In this case, if there are losses under this contract, both sides will incur the losses equally," he noted.
The official further pointed to agreements between the two companies in the past, saying that during the sanctions-era, Iran found that the previous deals with Peugeot had not been strong.
Peugeot said recently it was counting on Iran for about 400,000 annual vehicle sales by 2020. When it suspended sales in Iran in 2012, it lost nearly 10 percent of global deliveries and interrupted a relationship with Iran that dates back to more than 50 years ago.
Under the new deal announced on Thursday, but whose final signature will not be made until the middle of this year, Peugeot and Tehran-based Iran Khodro plan to modernize a factory near Tehran and be producing cars by mid-2017.
The initial production target is 200,000 vehicles a year and the joint venture will make Peugeot 208, 2008 and 301 models with a Peugeot investment of 400 million euros ($436 million) over five years.