Turkey Wins Case against Iran over Gas Dispute: Iranian Official
February, 02, 2016 - 13:44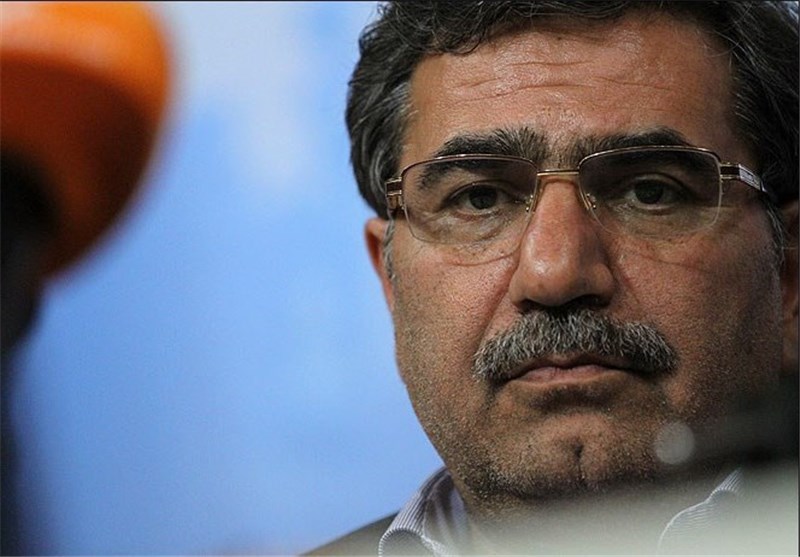 TEHRAN (Tasnim) – An Iranian petroleum official announced that Turkey has won a case in an arbitration court on a dispute with Iran over gas pricing, and the court has ruled that Tehran must pay a large amount of money to Ankara.
Ankara had applied for an international court of arbitration on the pricing which it deemed too expensive. Turkey's state-owned Petroleum Pipeline Corporation (BOTAS) took the case to the court of international arbitration in 2012.
Managing Director of National Iranian Gas Company (NIGC) Hamid Reza Araqi said on Tuesday that the court has ruled in favor of Turkey, and Iran should now pay penalties.
"Although the court's conclusion is final, the amount of money Iran should pay has yet to be determined," he noted, adding that based on the court's ruling, Iran should reduce its gas price 10 to 15 percent.
The exact amount of money Iran should pay to Turkey is not small, Araqi said, predicting that it could amount to some $1 billion.
Iran is Turkey's second supplier of gas after Russia, providing for one-fifth of the country's consumption. Azerbaijan is another supplier.
Turkey says Iran's price is too high, charging $490 for every 1,000 cubic meters versus $335 and $425 by Azerbaijan and Russia respectively.
During a visit to Tehran in April 2015 by Turkish President Recep Tayyip Erdogan, Iran offered to double natural gas exports in return for a price cut which was turned down by Turkey.
Later in June, an energy official said Iran would win the arbitration case after Ankara's first attempt was quashed by the International Chamber of Commerce in Switzerland in 2014.
"Given that the outcome of the first arbitration in the gas dispute was announced in Iran's favor, the circumstances for the announcement of the second result will be also in Iran's favor to a great extent," head of the international liaison office at the National Iranian Gas Company Azizollah Ramezani said back then.