Lavrov: Russia Won't Stop Syria Strikes until 'Terrorists' Defeated
TEHRAN (Tasnim) – Russia will not stop its airstrikes in Syria until armed groups, such as al Qaeda's wing there, are defeated, Russian Foreign Minister Sergei Lavrov said on Wednesday.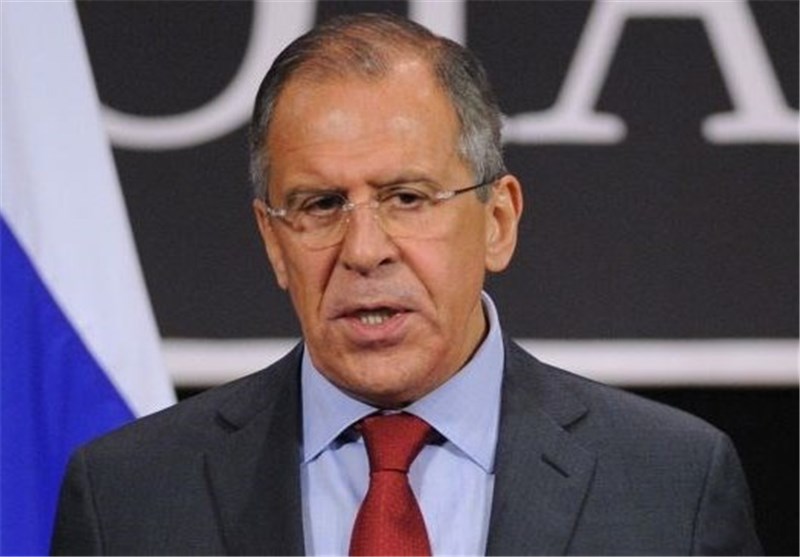 On Tuesday, US Secretary of State John Kerry said that Russia should stop bombing what he termed "opposition forces" in Syria now that UN-led peace talks have started.
"Russian strikes will not cease until we really defeat terrorist organizations like Jabhat al-Nusra. And I don't see why these airstrikes should be stopped," he said at a news conference in Oman's capital Muscat, Reuters reported.
Lavrov also said it would be difficult to impose a ceasefire unless Syria's border with Turkey was secured to prevent smuggling and the movement of militants.
"Regarding a ceasefire, we have pragmatic ideas and we talked with the Americans who head the Syria support group and we look forward to discussing these ideas at the meeting on February 11," Lavrov said, referring to the International Syria Support Group that is due to meet in Munich on Feb. 11.
Russia started airstrikes in Syria in late September 2015 against Daesh (ISIL) and Nusra Front terror groups at the request of Syrian President Bashar Assad.