Russia Fully Backs Iran's Membership in SCO: Putin Aide
TEHRAN (Tasnim) – Russian presidential aide Yury Ushakov pledged his country's full support for Iran's membership in the Shanghai Cooperation Organization (SCO).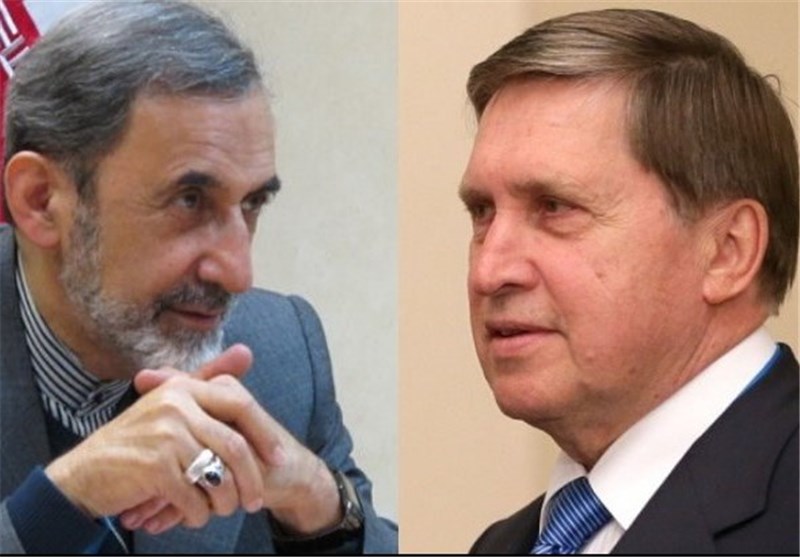 In a Tuesday meeting in Moscow with Ali Akbar Velayati, an international adviser to the Leader of the Islamic Revolution, Ushakov said Russia backs development of bilateral and multilateral strategic relations with Iran and the country's membership in SCO.
He further pointed to a recent visit by Russian President Vladimir Putin to Iran, saying that the trip played an important role in boosting the ties between Tehran and Moscow.
Velayati, for his part, underlined that Leader of the Islamic Revolution Ayatollah Seyed Ali Khamenei and the Iranian government attach importance to the bilateral relations with Russia, which are growing day by day.
Velayati left Tehran for Moscow on Monday for talks with senior Russian officials on the latest developments in the region and coordination of policies on Syria.
Iran and Russia, two main allies of Syria, insist that settlement of conflicts in the Arab country should involve a political solution, excluding any foreign interference or terrorist groups.