At Least 11 Killed, 40 Injured in Terrorist Rocket Strike in Syria's Daraa
TEHRAN (Tasnim) – At Least eleven civilians were killed and around 40 injured on Wednesday after a terrorist rocket attack in the residential area of Syria's southwestern city of Daraa.
February, 03, 2016 - 17:56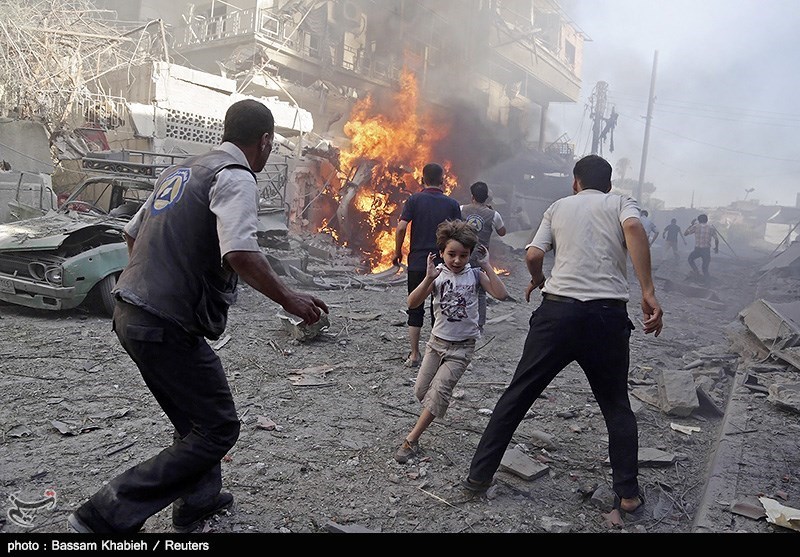 The bodies of those killed have been taken to a hospital, a local doctor told RIA on Wednesday.
Syrian media initially reported 10 people were killed in the attack, but the medic said that the death toll had risen to 11, while around 40 people, many of them women and children, were injured.
"The bodies of 11 civilians, who were all killed by the shelling, have been brought to the hospital," the source said.
Wednesday saw a spate of terror attacks. Earlier in the day, one person was killed in Daraa City in the same neighborhood and a further 20 were injured in another rocket attack.
Meanwhile, the Jaish Al-Islam militant group fired rockets and mortars at a suburb of Damascus. One shell hit a high school which injured three staff members, according to a police source who talked to Syria's official news agency, SANA.