Iran Unveils New Achievements in Space Field
February, 04, 2016 - 00:14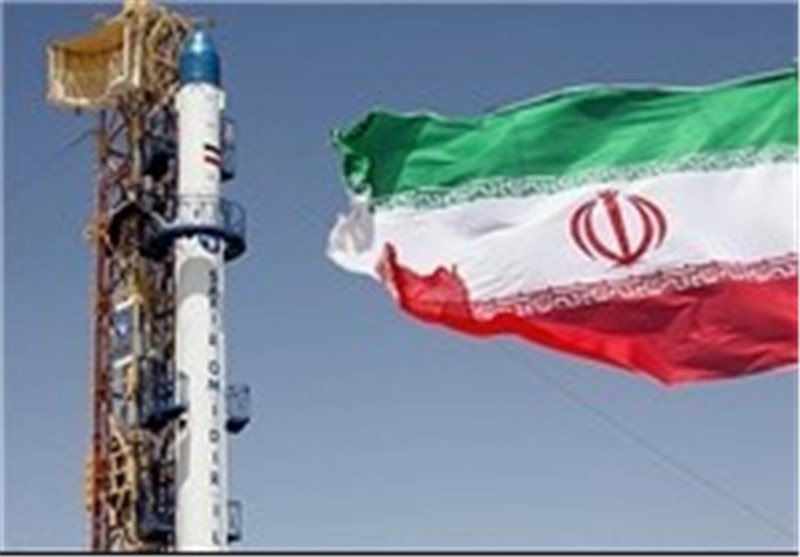 TEHRAN (Tasnim) – Iran on Wednesday displayed 3 new achievements in space field in a ceremony to mark the country's National Day of Space Technology.
The ceremony was held at the Headquarters of the Islamic Summit in Tehran and was attended by Iran's President Hassan Rouhani.
The achievements include the remote testing laboratory of Iran Space Agency, the center of satellite aggregation and test center affiliated to Iran Space Research Center.
Iran successfully launched into orbit its first indigenous data-processing satellite, Omid (Hope), back on February 2, 2009.
As part of a comprehensive plan to develop its space program, Iran also successfully launched its second satellite, dubbed Rassad (Observation), into the earth's orbit in June 2011. Rassad's mission was to take images of the earth and transmit them along with telemetry information to ground stations.
The country's third domestically-built Navid-e Elm-o Sanat (Harbinger of Science and Industry) satellite was sent into orbit in February 2012.
In January 2013, Iran sent a monkey into space aboard an indigenous bio-capsule code-named Pishgam (Pioneer).
And later in December 2013, the country's scientists successfully sent a monkey, called 'Fargam' or Auspicious, into space aboard Pajoheshan (Research) indigenous rocket and returned the live simian back to earth safely.