Iran to Purchase More Weapons from Russia, Velayati Says
February, 05, 2016 - 15:02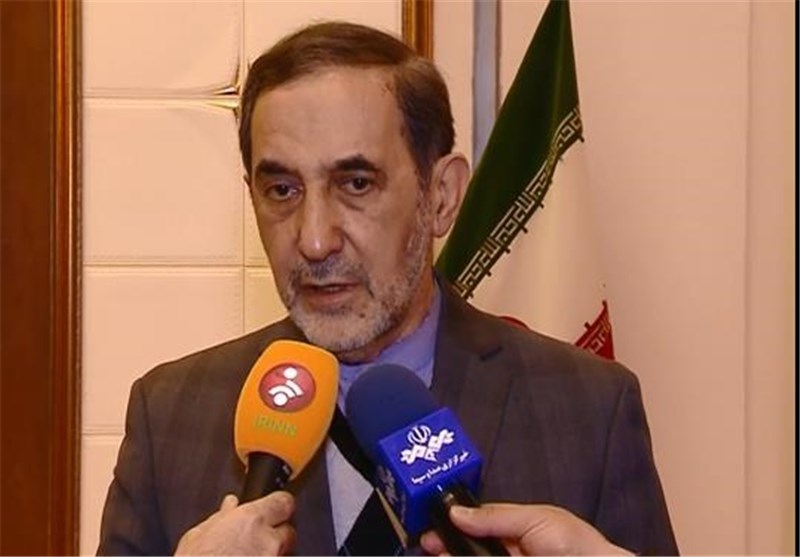 TEHRAN (Tasnim) – An international adviser to Leader of the Islamic Revolution Ayatollah Seyed Ali Khamenei announced that Iran plans to boost defense cooperation with Russia, buying more weaponry from Moscow.
Speaking to reporters in the Russian capital on Thursday, Ali Akbar Velayati touched upon recent agreements reached between Tehran and Moscow, saying that the deals have been signed in various areas, ranging from peaceful nuclear technology to rail transport.
"We are also seeking to purchase more weapons from Russia," he stated.
He further emphasized that the Islamic Republic has held talks with Russia to receive a $7 billion loan, adding that relations between the two countries should further expand and such loans do not suffice.
Velayati travelled to Moscow for talks with top Russian officials on the latest developments in the region and coordination of policies on Syria.
The Iranian envoy held meetings with several top Russian officials, including President Vladimir Putin, and attended a number of gatherings.
Back in October last year, Iranian Defense Minister Brigadier General Hossein Dehqan highlighted the significance of defense collaborations between Tehran and Moscow, especially under the current circumstances in the region.
"The current situation necessitates that Iran and Russia, through the political wills of the two countries' leaders, develop their cooperation in political, economic, and defense fields," General Dehqan said at the time.