Iran, Oman Launch Direct Shipping Line
February, 05, 2016 - 19:02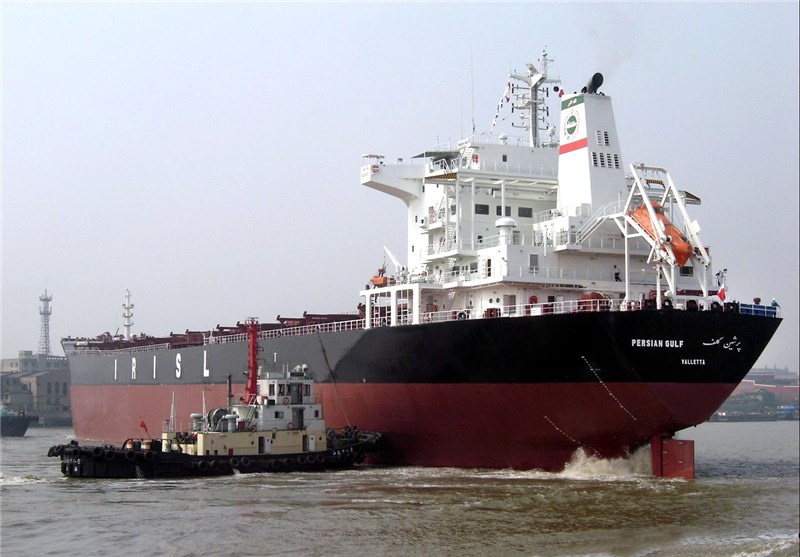 TEHRAN (Tasnim) – Iran and neighboring Oman launched a new direct shipping line linking the Islamic Republic's southern port of Shahid Rajaee to the Omani port city of Sohar, an official with Trade Promotion Organization of Iran (TPO) announced on Friday.
In exchange for receiving part of their costs as subsidies from the TPO, Iran's Khedri Jahan Darya Company has agreed to establish a regular shipping line from Thursday for a one-year period, Farhad Nouri was quoted as saying by the official website of the TPO.
The shipping route has been launched to facilitate the transport of agricultural products and perishable goods between the two countries.
In the initial phase, Khedri Jahan Darya will make voyages between Shahid Rajaee and Sohar every 15 days but the trips could increase to once every 10 days in the second half of 2016.
During a visit to Tehran by a large Omani trade delegation last April, Iran and Oman signed an agreement to establish the new shipping route.
Iran and Oman share age-old and close diplomatic, economic, military and tourism ties.
According to Iran's embassy in Muscat, flow of tourists from Iran to Oman increased by around 10 percent in 2015 and the number of Iranian visas issued to Omanis showed an increase of around 37 percent.