Two Shot Dead, Four Wounded after Mississippi Mardi Gras Parade
TEHRAN (Tasnim) – Two people died and four others wounded in a shooting following a Mardi Gras celebration in the Mississippi Gulf town of Pass Christian, police said.
February, 08, 2016 - 11:38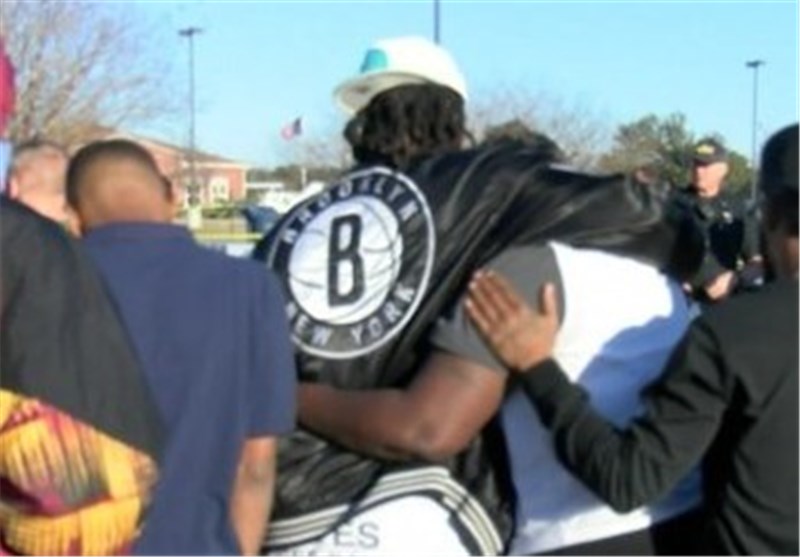 Officers were directing traffic in the area after the Mardi Gras Parade on Sunday, when they heard gunshots, Pass Christian Police Chief Timothy Hendricks said in a statement.
"Don't nobody know how to act in public. Everybody thinks that shooting is the way to solve stuff," Robyn Chancey of nearby Gulfport told CNN. "I didn't even go because I knew it was going to be something like that."
Police identified the dead as Carlos Bates, 29, of Gulfport, and Isaiah Major, 43, of Pass Christian.
An investigation has been launched. No suspects have been named.
The Pass Christian parade is known as one of the rowdiest on the Gulf Coast.
It's getting to the point you can't enjoy Mardi Gras," said Daikevia Whitfield. "You can't enjoy the festivities with your family due to the senseless violence."
More shots were reported fired during a New Orleans Mardi Gras celebration, police said Sunday night.
The Bacchus parade was underway when gunfire was heard. A gun was recovered by police. There were no victims, and no suspects have been identified, police said.