Iran Seeking to Attract Maximum Number of Tourists from around World: Official
TEHRAN (Tasnim) – The deputy head of Iran's Cultural Heritage, Handicrafts and Tourism Organization (ICHHTO) said the country's policy is to attract as many tourists from around the world as possible.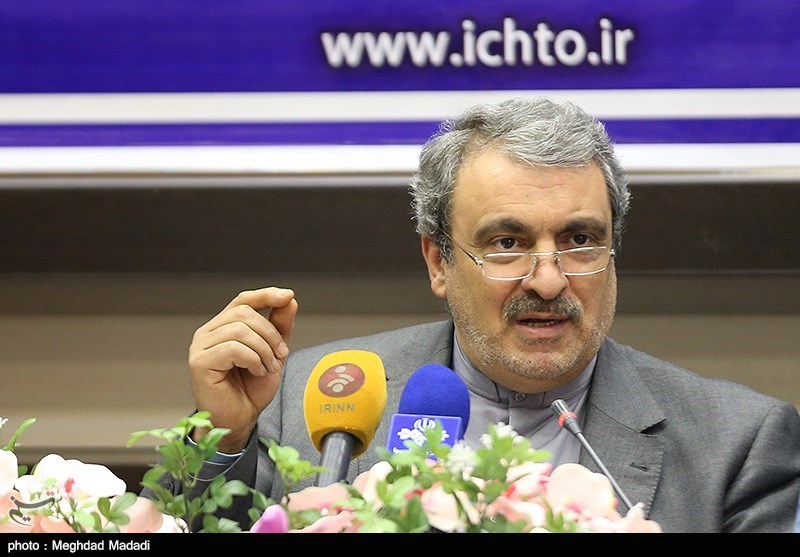 Speaking Monday in a meeting of the 12th Advisory Committee on Tourism, Morteza Rahmani Movahed hailed the new international atmosphere created after the implementation of a nuclear deal reached between Tehran and six world powers, also known as the Joint Comprehensive Plan of Action (JCPOA).
"I call the post-JCPOA conditions normal conditions of international life because sectors of banking and international investment in Iran are returning to normal," he stated.
The official further emphasized that certain developments are necessary for the country to attract the maximum number of foreign tourists.
Rahmani Movahed went on to say that the policy to attract as many tourists as possible is being pursued and supported by the government.
Last month, Head of the ICHHTO Masoud Soltanifar had said that Iran has formulated plans to increase revenue from the tourism industry within the next ten years to an amount equal to the income generated by oil sales.
In an interview with the Tasnim News Agency, Soltanifar said according to the plans, Iran's income from attracting tourists will amount to the oil incomes in 2025.
Referring to a 12-14 percent rise in the number of foreign visitors to Iran over the past two years, he expected that the country will be hosting 20 million tourists in 2025.