Saudi Talk of Boots on Syria Ground Sign of Confusion: Iran's Top Officer
TEHRAN (Tasnim) – Saudi Arabia's announcement of readiness to deploy ground troops to Syria and the US supportive attitude signify their confusion and total failure to achieve their objectives in Syria, Chief of Staff of the Iranian Armed Forces Major General Hassan Firouzabadi said on Monday.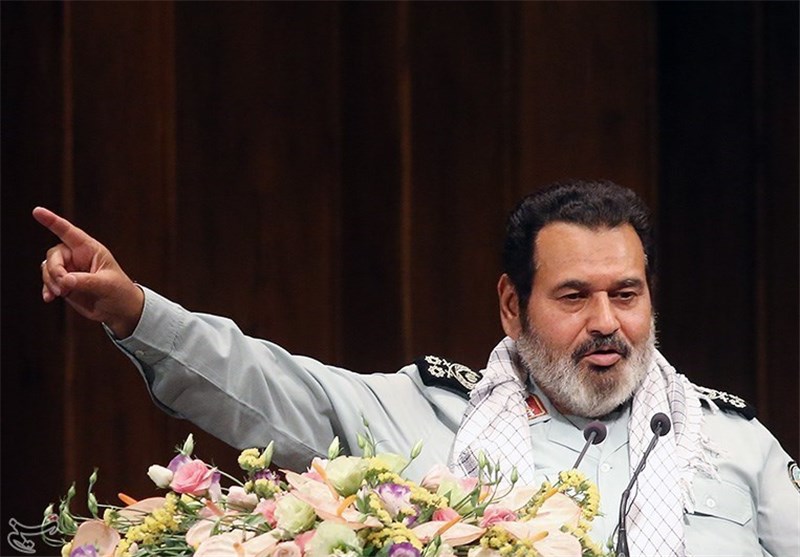 The top Iranian commander deplored US Defense Secretary Ashton Carter for supporting Saudi Arabia's decision to send forces to Syria, saying the US itself has been provoking Al Saud to get entangled in a war.
"After enduring years of Saudi-imposed war and terrorism, the people of Syria have just been unified and are feeling calm after crushing terrorists and achieving strategic victories," Major General Firouzabadi noted.
He also bemoaned the fact that the ominous triangle comprising the US, Zionist regime and Al Saud has hatched plots in each and every Muslim country in West Asia and North Africa.
The commander went on to say that the US is pursuing its policies in the Middle East on the "Saudis' wild, lame and ailing horse."
"The Quds occupying regime (Israel) which is faced with a dismal failure has now taken control of the reign of this (Saudi) horse," he stressed.
The comments came after Saudi Arabia on Thursday voiced readiness to participate in any ground operations in Syria if the US-led coalition purportedly targeting terrorists decides to start such operations.
Saudi Arabia is a member of the so-called US-led coalition that has been conducting air raids against what are claimed to be the Daesh terrorists inside Syria without any authorization from the Syrian government or a UN mandate since September 2014.
Syrian President Bashar al-Assad said during an interview in March 2015 that the US-led military campaign does not aim to "do away" with the terror group.
Syria has been gripped by civil war since March 2011 with Takfiri terrorists from various groups, including Daesh (ISIL), currently controlling parts of it.
According to the United Nations, more than 250,000 people have been killed and one million wounded during the conflict.