Dubai's DAE Chief Says Iran May Lease Planes after Sanctions Lift
TEHRAN (Tasnim) – The chief executive of Dubai Aerospace Enterprise (DAE) said the leasing firm expects to add 30-35 planes to its fleet with significant demand seen coming from Iran in the wake of the termination of anti-Tehran sanctions.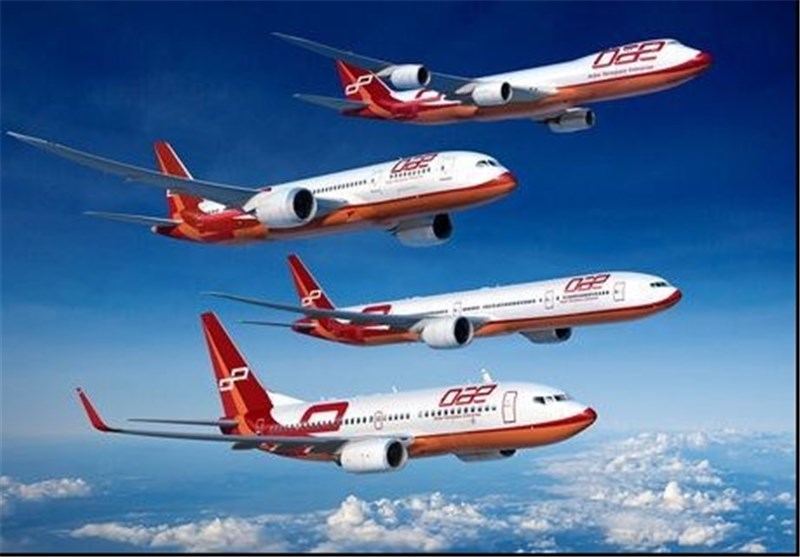 Now that sanctions against Iran are lifted off, Iranian airlines will be looking to lease aircraft to take care of their European deliveries, Firoz Tarapore said in an interview with Reuters on Sunday.
"We hope to book another 30-35 aircraft - the demand will be across the spectrum - narrow and wide bodies, and turboprop aircraft," he said.
Tarapore added this opportunity would be available in the near term as lessors have the equipment ready.
Last month, Iran agreed with European manufacturers to purchase up to 158 aircraft but these could take time to be delivered.
It came after Tehran and the Group 5+1 (Russia, China, the US, Britain, France and Germany) on July 14, 2015 finalized a comprehensive deal on Tehran's nuclear program and implemented it on January 16.
The comprehensive nuclear deal, also known as the Joint Comprehensive Plan of Action (JCPOA), terminated all nuclear-related sanctions on Iran after coming into force.