Iran's Scientific, Military Achievements on Display at Celebratory Rallies
February, 11, 2016 - 12:21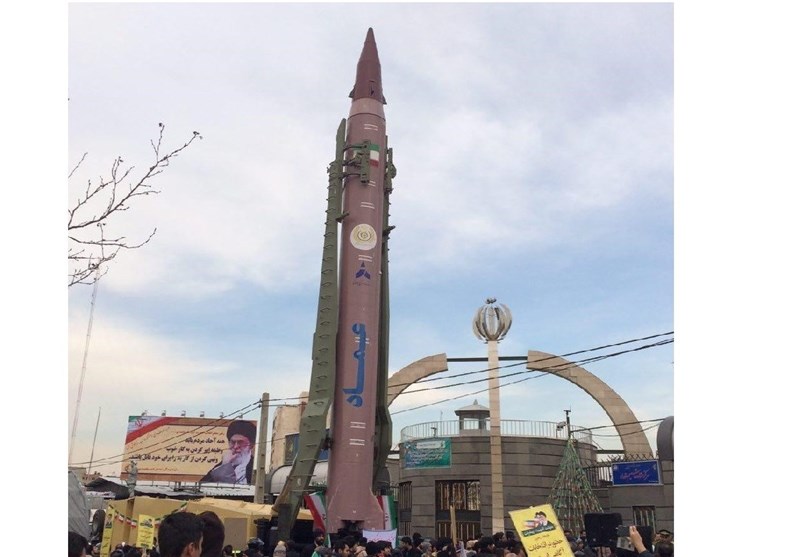 TEHRAN (Tasnim) – A number of Iran's latest homegrown products in the scientific, technological and military fields went on display in Tehran on Thursday at the mass rallies marking the 37th anniversary of the victory of the 1979 Islamic Revolution.
People in the capital and other cities poured into the streets in their millions on Thursday morning to take part in mass demonstrations to celebrate the Islamic Revolution victory anniversary.
In Tehran, the ralliers were amazed to see the country's latest domestically-made products on display in the streets.
One of the most eye-catching items was the Emad ballistic missile, a long-range guided projectile that Iran's Defense Ministry test-fired in October 2015.
Categorized as a new generation of surface-to-surface ballistic missiles, Emad is the first Iranian long-range missile that can be guided and controlled until it hits the target with great accuracy.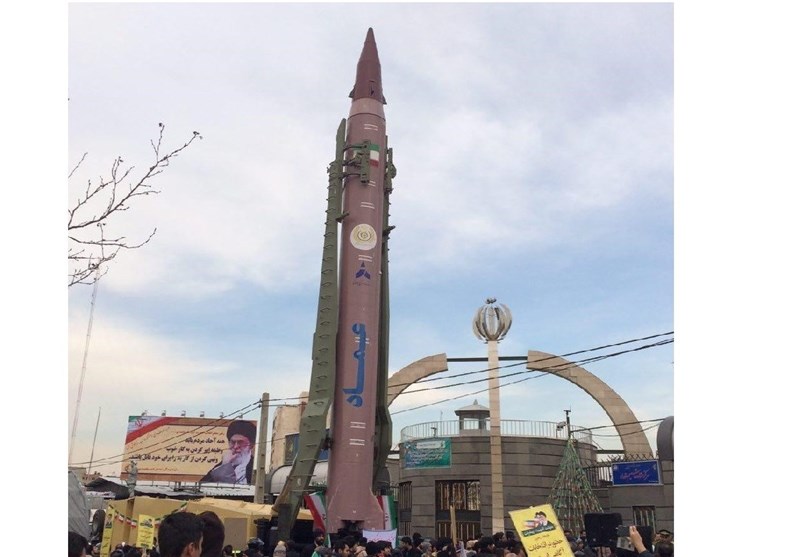 On display in the rallies were also the real-size models of homegrown satellite carriers including Simorgh, Safir, Fajr and Tolou', as well as a model of the Iranian-made space probe, dubbed Pishgam.
Moreover, a sophisticated domestic Unmanned Aerial Vehicle (UAV), named Shahed-129, was shown to the public at the event.
In 2012, the Islamic Revolution Guards Corps (IRGC) had unveiled the reconnaissance version of Shahed-129, whereas the home-made aircraft with combat capabilities came on stream in September 2013.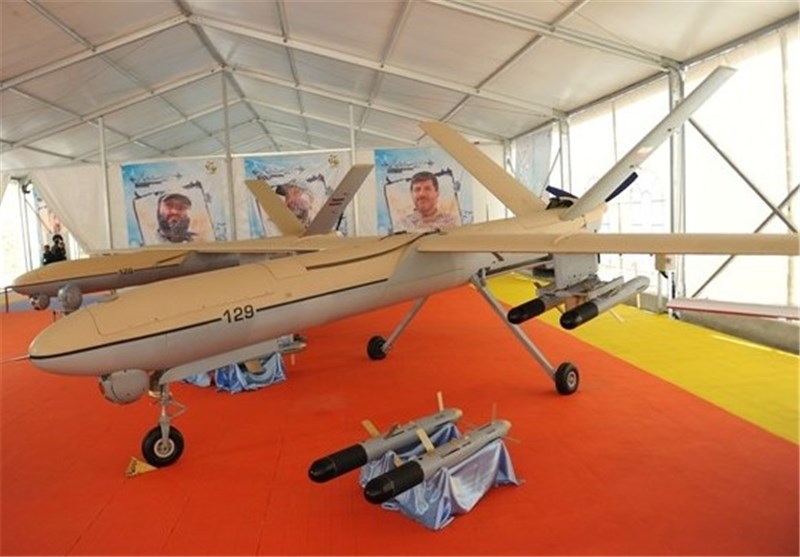 Once refueled, the drone has 24-hour flight endurance and can be used for various missions. It can be used in the fight against drug-traffickers and terrorists, patrol and reconnaissance missions along the country's territorial and sea borders, environmental operations and for taking aerial images. The home-made aircraft enjoys high precision strike capability and has an operational range of 1,700 km.
Shahed 129 with combat capabilities can also carry a payload of 8 bombs or smart missiles and is designed to hit both fixed and mobile targets. It is capable of flying at an altitude of 24,000 feet and staying in connection with mobile ground bases, and can use any airport for landing.
Iranians attended the nationwide rallies on Thursday to commemorate the anniversary of the Islamic Revolution's victory.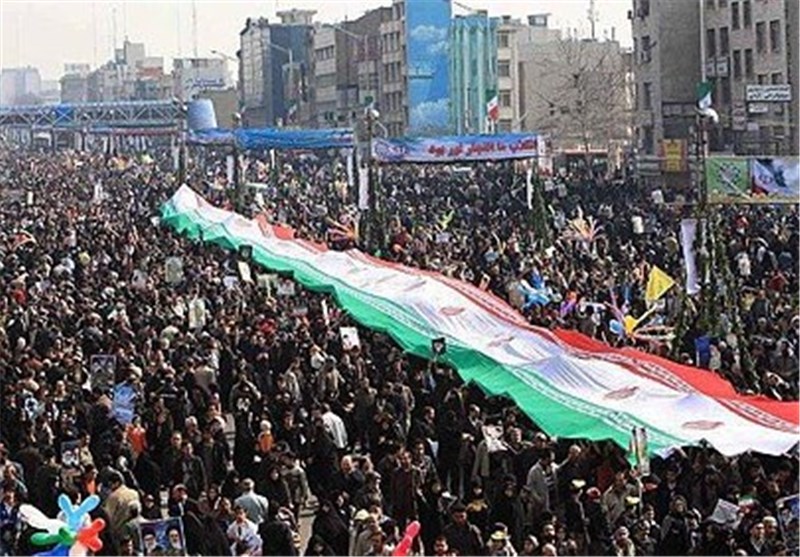 The Islamic Revolution victory, seen as the most important milestone in Iran's recent history, liberated the country from the yoke of the hegemonic powers -with the ousted Shah as their stooge- and established a new political system based upon Islamic values and democracy.