Japan Keen to Invest in Iran's Market
February, 17, 2016 - 17:22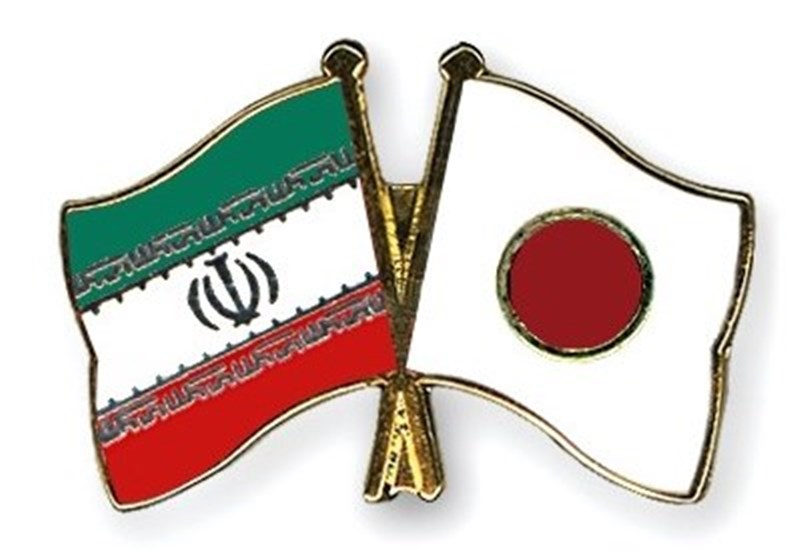 TEHRAN (Tasnim) – A senior Japanese official voiced the Asian giant's eagerness to immediately revive economic relations with Iran and take the ample investment opportunities in its market.
In a meeting with Iran's Minister of Economic Affairs and Finance Ali Tayyebnia in Tehran on Tuesday, Katsuyuki Kawai, a senior adviser to Japan's prime minister, said Japanese state-run organizations and private sector are enthusiastic about investing in Iran.
Kawai noted that Japan is willing to launch cooperation with Iran in railroad transportation, environment, agriculture, financial services, academic research, power plant and refinery industry, and production of industrial goods, particularly the automotive industry.
He also pointed to Tayyebnia's recent visit to Japan, saying the opening of a $10 billion credit line during the visit for financing Iran's projects was unprecedented in the history of Japan's economic ties with other countries.
For his part, the Iranian minister said Tehran welcomes the presence of Japanese industrial groups in the country.
He also expressed the hope for the enhancement of trade ties with Japan following the normalization of financial transactions between the Iranian banks and the Society for Worldwide Interbank Financial Telecommunication (SWIFT).
Back on January 22, Japan lifted its key sanctions against Iran, including bans on making new investments in the oil and gas sector using export credits.
Tokyo's decision came a week after implementation of the Joint Comprehensive Plan of Action (JCPOA), a lasting nuclear deal between Iran and the Group 5+1 (Russia, China, the US, Britain, France and Germany).
The JCPOA, which came into force on January 16, has terminated all nuclear-related sanctions on Iran, reopened the doors of foreign investment to the country's market, and prepared the ground for a much-anticipated economic boom.