6 Dead, 3 Hurt in Apparently Random Shootings in Michigan
TEHRAN (Tasnim) – Six people were killed and three others were wounded in a series of apparently random shootings in Michigan on Saturday night, Kalamazoo County sheriff's official said.
February, 21, 2016 - 10:11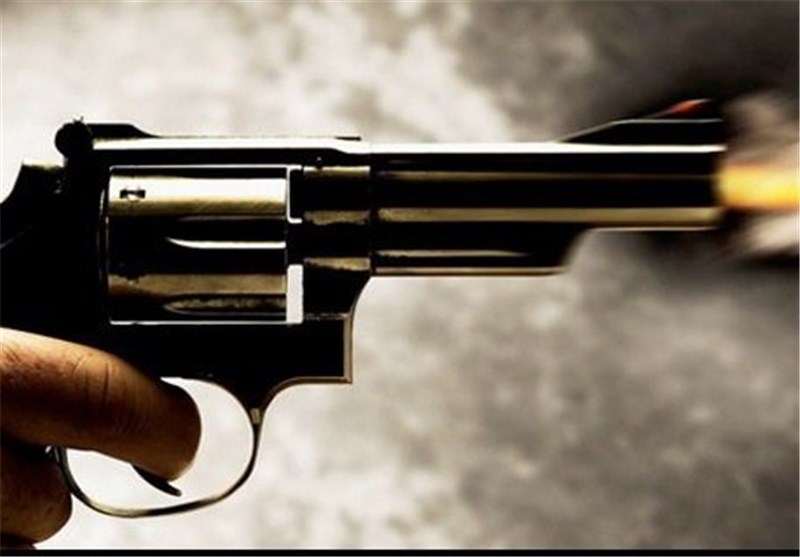 "We seem to be dealing with a worst case scenario, someone driving around shooting," Kalamazoo County Undersheriff Paul Matyas told NBC News.
Matyas said there are three shooting scenes. None of the victims at the three scenes appear connected, he said.
The suspect is described as an around 50-year-old white male, driving a dark blue Chevy HHR sport-utility vehicle. The vehicle may have some damage from a hit and run, state police said.
Police began investigating a shooting at a Kalamzoo County apartment building at around 7:50 pm, in which a woman was shot several times, Matyas said. She is in serious condition.
About three hours later, police were called to a car dealership where three people were two people were fatally shot and a third was wounded, he said.
Police then received a call of a third shooting in the parking lot of a nearby Cracker Barrel restaurant where a four people were shot and killed and a fifth was wounded and in critical condition, Matyas said.
In that shooting, about 2 miles from the car dealership, the suspect got out of his car and started a brief conversation with people in two other cars, Matyas said.
After a few seconds of talking, the gunman "unloaded his weapon into both cars," Matyas said.
Investigators believe the same gunman is responsible for all the shootings. Michigan State Police and the city of Kalamazoo department of public safety is assisting, Matyas said.