Iranian Movies Received Well in Canada
TEHRAN (Tasnim) – Movie-goers in Canada warmly received top Iranian movies currently on screens in the country, which will also be shown in movie theaters across Europe in coming days.
February, 21, 2016 - 14:53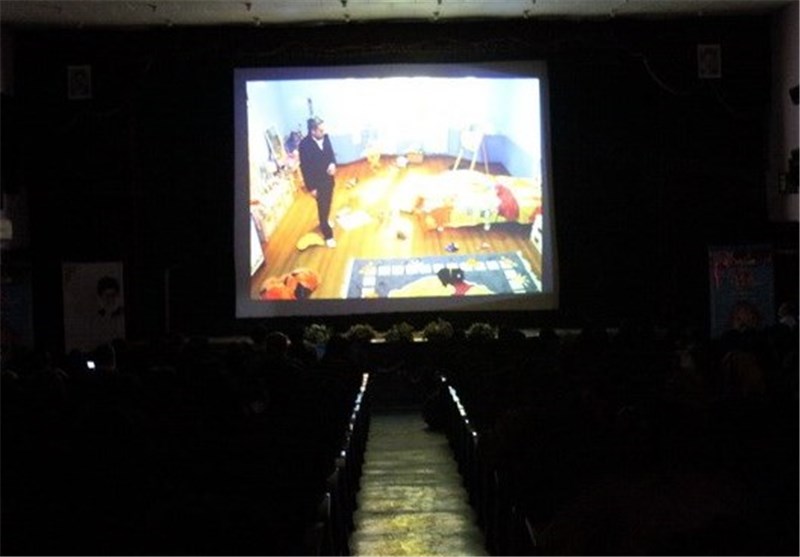 Several Iranian films are planned to be screened in various European capital cities, including Rome, London, Madrid, Vienna, Belgrade and Istanbul from February 25 to 29.
During the program, which has been run by the Cinema Organization of the Culture and Islamic Guidance Ministry in line with efforts to support the Iranian film industry, various movies are slated to be screened, like "Born in 65 (1986)" directed by Majid Tavakkoli, "What Time Is It in Your World?" directed by Safi Yazdanian and "Bridge of Sleep" directed by Oktay Baraheni.
A movie theatre in Vancouver, Canada, has been screening the Iranian films since February 18 and will continue until February 27. They have received great welcome from movie-goers there.
The movies screening began concurrent with the 34th edition of the Fajr Film Festival, Iran's leading film festival, which was held here in Tehran from February 1 to 11.