Greece: Macedonia Has Closed Its Borders to Afghan Migrants
TEHRAN (Tasnim) - Greek police said Sunday Macedonia has closed its southern border with Greece to Afghan migrants, allowing entry only for Iraqis and Syrians.
February, 21, 2016 - 17:09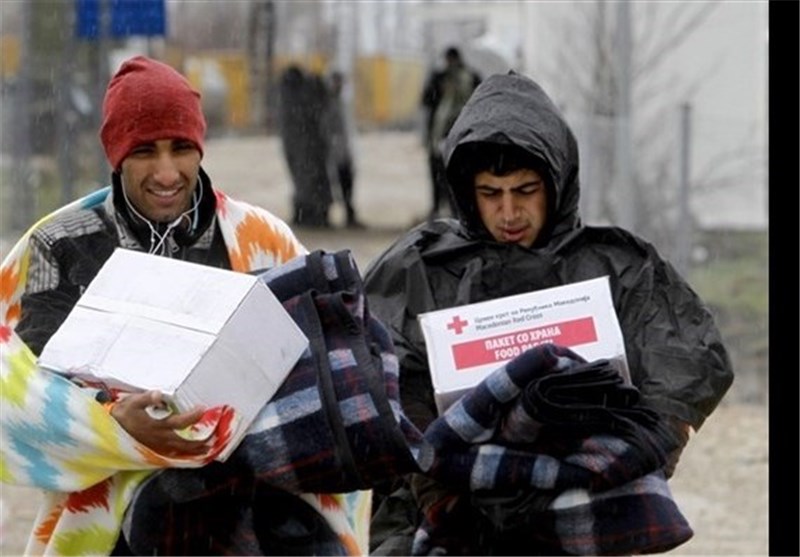 Macedonian authorities reportedly said that Serbia has done the same on its southern border with Macedonia.
Macedonian police started restricting the flow of migrants across the Greek-Macedonian border Saturday, conducting body searches and demanding passports. Earlier, they had accepted Greek police's official documents attesting that an individual had been processed.
The moves have led to a buildup of migrants waiting at the Greek side of the border. Greek police said 800 were stranded at the border Sunday and another 2,750 were waiting in 55 buses nearby, AP reported.
In the 24 hours to 6 am local (0400 GMT) Sunday, only 310 migrants had been allowed into Macedonia.