Iran Producing Advanced Medicine: Official
TEHRAN (Tasnim) – An Iranian official said the country has acquired the technology to produce advanced medicines, including antibodies and proteins, in the laboratory.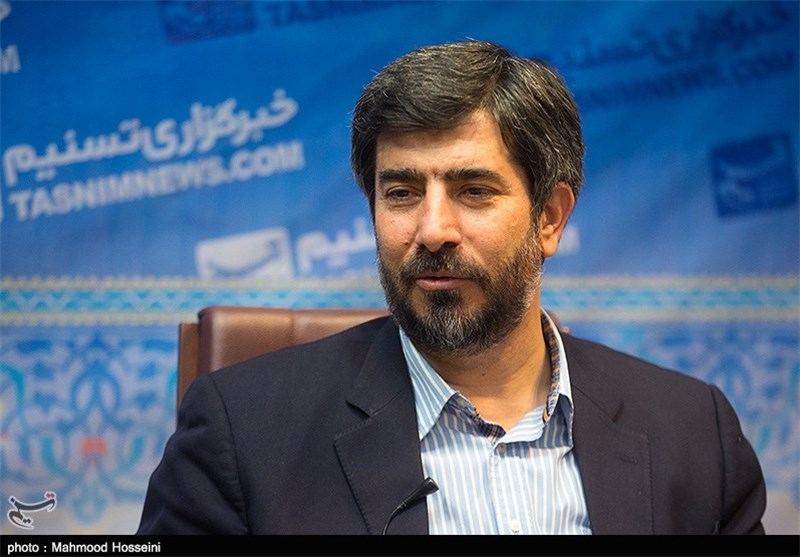 Head of Iran's Food and Drug Administration Rassoul Dinarvand said on Sunday morning that an awards ceremony is going to be held to introduce the country's best medical achievements over the Iranian year 1394, which ends in less than a month.
As regards the most remarkable achievements, he pointed to the domestic production of a number of substances that require advanced technical expertise, including monoclonal antibodies and factor VIII.
Only a limited number of companies in the world have the know-how to produce these medicines, Dinarvand added.
Manufactured in the laboratory, antibodies can circulate in the body until latching on to foreign cells, called antigens, which they destroy. Monoclonal antibodies are used for destroying specific disease cells -bacteria, viruses or cancer cells- without injuring healthy tissue.
Factor VIII is also one of the substances involved in blood clotting.
Iranian experts have in recent years made great headways in using modern medical technology to cure a broad range of diseases inside the country, making Iran as a top destination for medical tourism.