Iranian, Omani Ministers Urge Closer Ties
TEHRAN (Tasnim) – Iranian Minister of Industry, Mines, and Trade Mohammad Reza Nematzadeh and two visiting Omani ministers on Sunday stressed the need to boost the relations between the two neighboring countries in various areas, including economy and culture.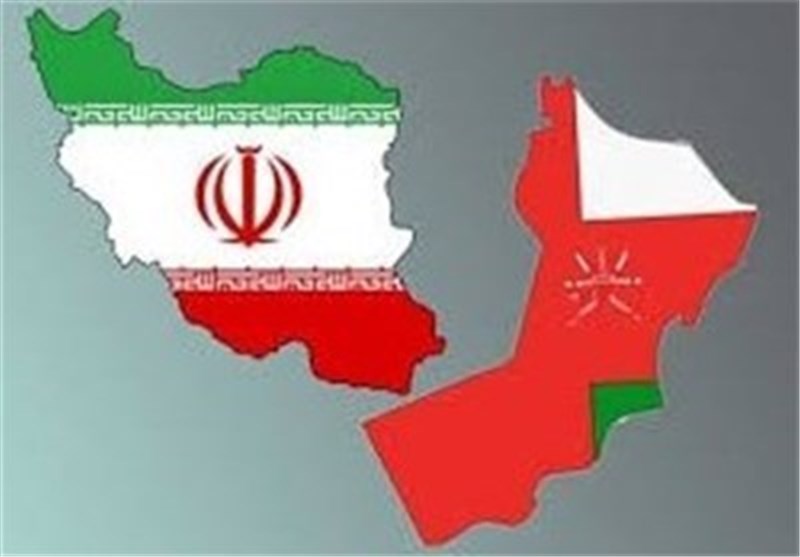 In a meeting with his Omani counterpart Ali bin Masoud bin Ali al-Sunaidy and Foreign Minister Yusuf bin Alawi, Nematzadeh described Tehran-Muscat relations as "strategic, cordial, and historical", saying that Oman has always sided with Iran in difficult situations.
"The political cooperation between the two countries is at a high-level but we should make efforts to promote the ties in economic, cultural and social spheres as well," the Iranian minister said.
He further emphasized the need for joint investment projects, particularly in rail, sea and air transport, and cooperation in oil and gas industries.
Omani Foreign Minister Yusuf bin Alawi, for his part, pointed to four strategic projects in the Arabian Peninsula country, saying that bilateral meetings between the two countries are planned to be held after formation of working groups to set frameworks for the implementation of the four projects, which include the joint gas pipeline exporting natural gas from Iran to Oman.
It was announced in November last year that Iranian contractors had started conducting preliminary studies on the construction of the pipeline.
The studies on the project have been divided in two parts, offshore and onshore studies.
The Iranian Offshore Engineering and Construction Company (IOEC) has been tasked with conducting studies on the offshore section of the pipeline.
The studies on the onshore section of the pipeline have been undertaken by Pars Consulting Engineers Co.
According to a previously signed agreement to finalize the construction of the pipeline, Iran will export 28 million cubic meters of gas per day to Oman for 15 years. Based on the current gas price, the deal is worth $60 billion.