Al Arabiya TV Chief Dismissed over Nasrallah Documentary
TEHRAN (Tasnim) – The general manager of Arabic-language al-Arabiya news channel has been sacked for broadcasting a documentary deemed supportive of the head of Lebanon's Hezbollah movement.
February, 23, 2016 - 19:17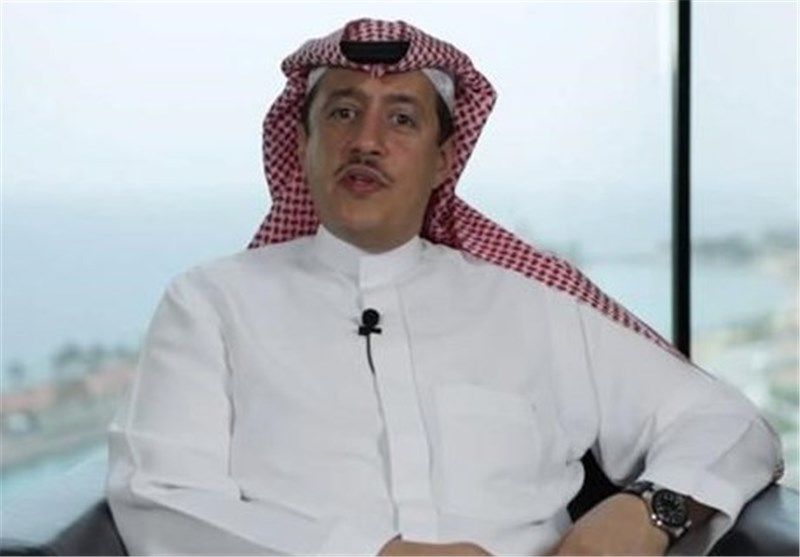 The Saudi satellite broadcasting company Middle East Broadcasting Center Group (MBC), which owns al-Arabiya, announced the dismissal of journalist and media figure Turki bin Abdullah Aldakhil, Kuwaiti Arabic daily newspaper al-Qabas reported.
The decision came on Monday a few days after al-Arabiya news network aired a documentary dubbed "Hassan's Tale" that shed light on the life of Hezbollah Secretary General Seyyed Hassan Nasrallah.
A number of pro-Riyadh bloggers raided al-Arabiya's pages on Twitter and Facebook, branding Aldakhil as "traitor" and demanding his immediate trial.
Aldakhil, 42, began his career in journalism in 1989. He has worked for several Arabic-language media outlets like al-Riyadh, Okaz, Asharq al-Awsat, al-Majalla as well as al-Hayat.
He joined MBC and then al-Arabiya in 2003, and had been working in the news channel as the general manager since then.
This is not the first time that Saudi Arabia cracks down on media and journalists.
Last December, satellite communications operator Arabsat stopped broadcasting Hezbollah-run al-Manar television channel. The Beirut-based station condemned the move as an attempt to stifle the "voice in the face of oppression."
In a similar move last month, the Lebanese al-Mayadeen television channel was stopped from broadcasting via Riyadh-based Arabsat.
It came after a guest criticized Saudi Arabia's handling of a tragic human crush in Mina, near the Saudi city of Mecca, during Hajj rituals in late September.