CIA Agent Visits Iran on Infiltration Project: EC Secretary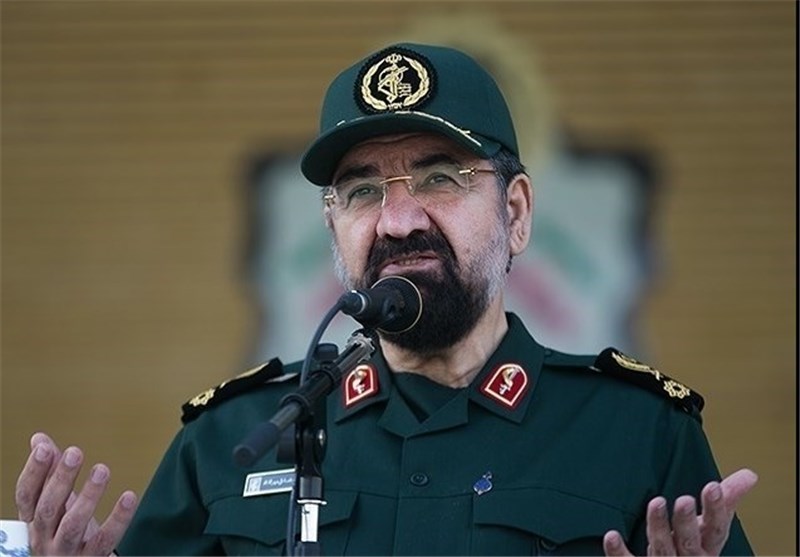 TEHRAN (Tasnim) – Secretary of Iran's Expediency Council Mohsen Rezaei revealed on Tuesday that an agent from the US Central Intelligence Agency (CIA) has made a trip to Iran a few months ago and visited several universities as part of a project to infiltrate into the country.
A CIA agent has visited Iran back in the Iranian month of Khordad (May 22-June 21), Rezaei, who is a former commander of the Islamic Revolution Guards Corps (IRGC), disclosed in an address to a defense conference in Tehran.
During the visit, the Iranian official added, the CIA agent has visited all Iranian universities.
The agent has been tasked with making inroads into the country, Rezaei noted, vowing to reveal a lot of relevant documents from the American spy.
This agent was the first one who visited the USSR when the doors in the Soviet Union were opened to foreigners, and now after the recent nuclear deal between Tehran and world powers (known as JCPOA), he is visiting Iran, Rezaei stated.
Elsewhere in his remarks, Rezaei pointed to enemy plots during the recent elections held on Friday across Iran, saying that the enemy waged a soft war against Iran.
The enemy used its cyber warfare to change people's minds through a calculated plot, the EC secretary added, alluding to a recent move by the British Broadcasting Corporation (BBC) encouraging the Iranians not to vote for certain candidates running for the Assembly of Experts.
Countrywide Assembly of Experts elections and the parliamentary polls were held in Iran simultaneously on February 26.
Almost 34 million (almost 62%) of some 55 million eligible voters cast their ballots at around 53,000 polling stations across the country.
4,844 and 161 candidates have been running for the parliament and the Assembly of Experts, respectively.