Some 30 Towns, Villages in Syria's Hama Join National Reconciliation
TEHRAN (Tasnim) – Around 30 settlements in the Syrian province of Hama joined the truce in Syria through the mediation of the Russian center for reconciliation, the head of the reconciliation group in the Hama province said Thursday.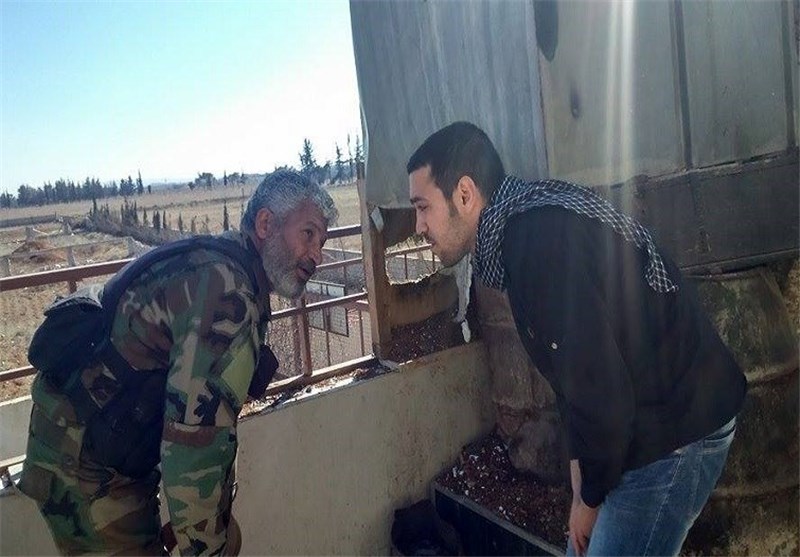 A meeting of the council of elders was held in the village of Maarzaf in Northern Syria on Wednesday.
During the meeting, respected local leader Sheikh Ahmed Mubarak through the mediation of Russia's center officers signed an agreement with local authorities on the accession to the Syrian peace settlement process.
"The work is very meticulous and delicate, everything here is based on religious and national matters, but overall about 30 communities have signed an application form to join the peace process and negotiations," Lt.-Col. German Rudenko told reporters, Sputnik News reported.
He added that the application forms include a clause on accepting the return of state power in the region.
Russia and the United States reached an agreement on the ceasefire in Syria on February 22.
The Syrian government has confirmed its readiness to halt its military actions in accordance with the Russia-US agreement. Some opposition forces have been skeptical about the ceasefire, but in general have agreed to adhere to it. The ceasefire took effect on Saturday.
On Tuesday, US State Department spokesperson John Kirby stated the ceasefire in Syria was holding for the most part and no major violations had been seen in the last 24 hours amid the cessation of hostilities deal.