Saudi Arabia Rejects UN Council Action on Yemen Aid Crisis
TEHRAN (Tasnim) – Saudi Arabia's UN ambassador said there was no need for a UN Security Council resolution to address the dire humanitarian crisis in Yemen, where a Saudi-led coalition is waging a military aggression.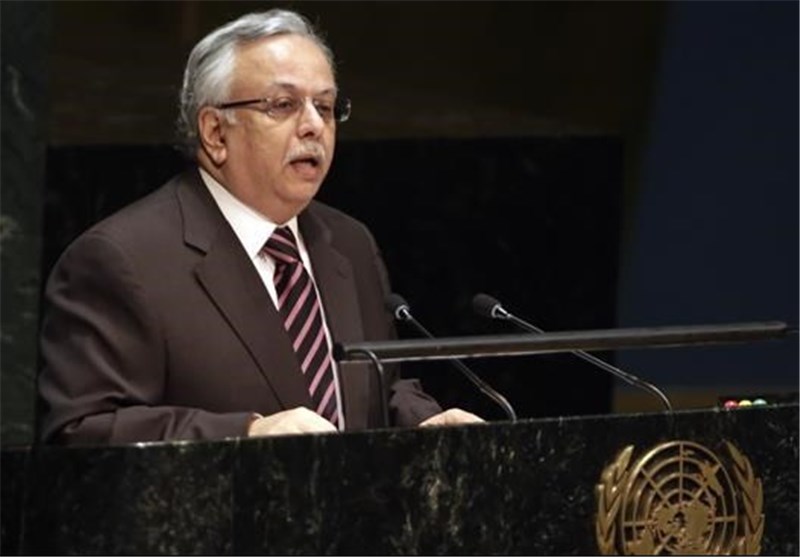 "We don't think that a resolution is needed at this time," Ambassador Abdallah al-Mouallimi told a news conference yesterday, AFP reported.
His remarks came after the 15-member council expressed grave concern for the worsening situation in Yemen, where the coalition has so far claimed the lives of thousands of innocent people.
The council is considering a new resolution to press for more humanitarian aid deliveries and to stress the importance of protecting hospitals from attacks.
The United Nations says more than 80 percent of the population is in dire need of food, medicine and other basic necessities and the crisis ranks as a "Level 3 emergency", the most serious in the UN system.
Since March 2015, Saudi Arabia and some of its Arab allies have been launching deadly airstrikes against the Houthi Ansarullah movement in an attempt to restore power to the fugitive former President Abd Rabbuh Mansour Hadi, a close ally of Riyadh.
More than 8000 Yemenis, including many women and children, have died in the Saudi-led aggression so far.