Qatar's Lekhwiya Sends Appreciation Letter to Zob Ahan Football Club
TEHRAN (Tasnim) - Qatari football club Lekhwiya has sent an appreciation letter to Zob Ahan due to hospitality of the Iranian club during stay in Isfahan in the AFC Champions League group stage.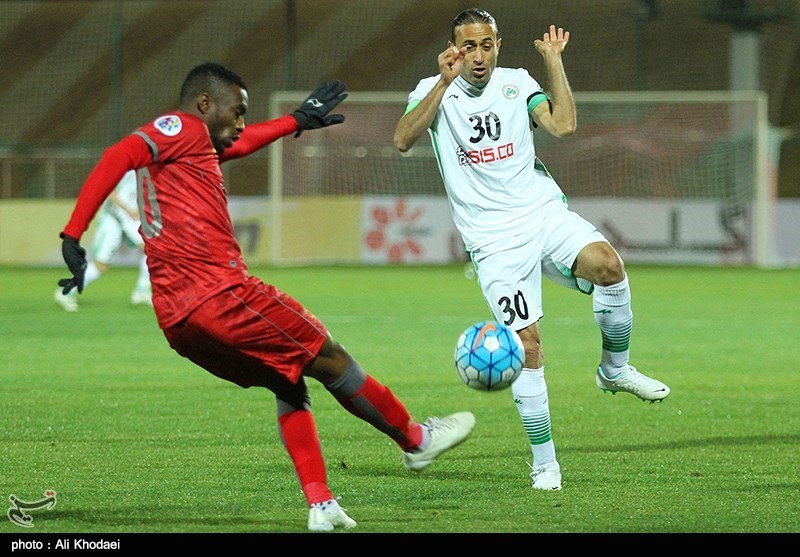 On March 1, Zob Ahan and Lekhwiya drew 0-0 in Isfahan's Fooladshahr Stadium.
The Qatari club has written an appreciation letter for the efforts taken by the Iranian club.
Below is the letter Lekhwiya sent to its counterpart Zob Ahan:
"We would like to express our heartfelt appreciation and gratitude to you and your colleagues in the esteemed club of Zob Ahan Isfahan FC for your kind and generous hospitality and welcome and also your professional conduct throughout our team's stay in Iran.
And we renew our appreciation and gratitude for Board of Directors, the technical staff and all your colleagues. This letter as serves of appreciation from us in Lekhwiya C.F. to you in Zob Ahan Isfahan FC for the good treatment and hospitality and we hope that the fruitful cooperation between us in all sports fields."