3 Palestinians Shot Dead after Multiple Attacks Wound 12 Israelis
TEHRAN (Tasnim) – Three Palestinians were shot dead after they allegedly carried out separate attacks in Israel and occupied East Jerusalem, killing one American tourist and wounding at least 12 Israelis.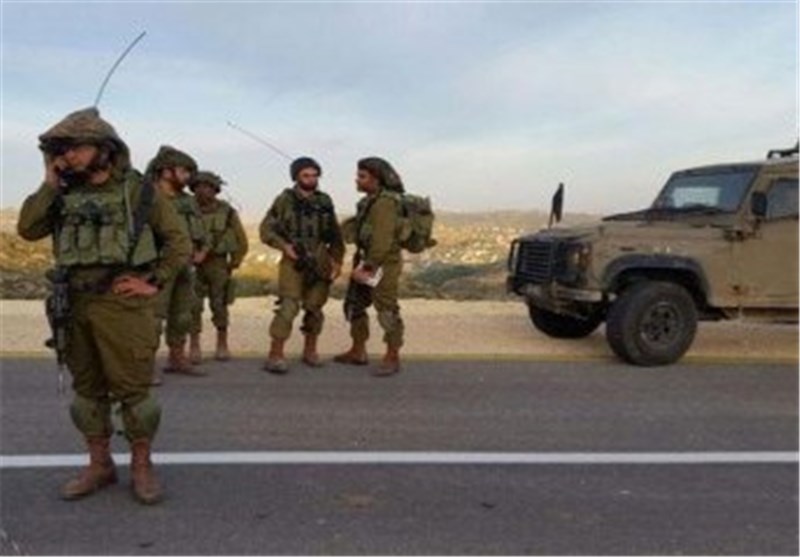 In the first deadly encounter, on Tuesday evening a Palestinian man was shot dead after he allegedly stabbed and wounded an Israeli man near Petah Tikva, around seven miles east of Tel Aviv.
Israeli police spokesperson Luba al-Samri Israeli police forces arrived on the scene and shot dead the Palestinian, she said, adding that Israeli forces closed the area for investigation, Ma'an News agency reported.
Later, the Palestinian was identified as Abd Al-Rahman Radad, 17, from al-Zawiya village in the occupied West Bank district of Salfit.
Minutes later, another Palestinian was shot dead after allegedly firing gunshots at Israeli police forces near Salah al-Din Street in occupied East Jerusalem, injuring two Israeli officers.
Israeli police spokesperson Micky Rosenfeld said two Israeli policemen were wounded when a Palestinian shot them with an automatic weapon.
A spokesperson for Hadassah hospital later said both Israeli officers had been hit in the head. One of them, aged 47, was in critical condition, fighting for his life, while the other, 31, was in moderate condition.
Shortly after 6 pm, Israeli police reported a third attack near the port in the Israeli city of Jaffa, with a Palestinian shot dead after he stabbed to death an American tourist and wounded at least nine Israelis.
Israeli emergency services Magen David Adom (MDA) said five people were seriously injured and four moderately.
A spokesperson said the Palestinian attacker had stabbed the Israelis while running along a path near the port.
Israeli police later identified the Palestinian as a 22-year-old from the city of Qalqiliya in the occupied West Bank.
He was later identified as Bashar Masalha from the village of al-Zawiya in the Qalqiliya district.
The incidents followed a fourth deadly encounter on Tuesday, when a Palestinian woman was shot dead by Israeli border police officers after she allegedly attempted to stab them in Jerusalem's Old City.
Police opened fire on the women, identified as 50-year-old Fadwa Ahmad Abu Teir, when she allegedly pulled out a knife. No Israeli injuries were reported.
Since a wave of unrest swept Israel and the occupied Palestinian territory at the beginning of October last year, at least 188 Palestinians have been shot dead by Israelis.
Israel says the majority of those killed were attempting to attack Israelis when they were shot, although Palestinians and rights groups have disputed Israel's version of events in a number of cases.
During that same period, attacks by Palestinians have left at least 28 Israelis dead.