Leader Names New Representative in Major Province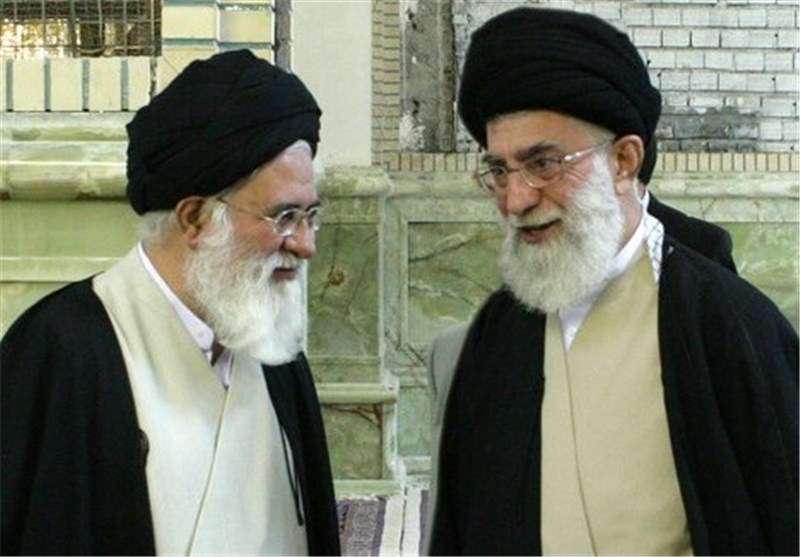 TEHRAN (Tasnim) - Leader of the Islamic Revolution Ayatollah Seyed Ali Khamenei in a decree on Wednesday appointed Hojatoleslam Seyed Ahmad Alamolhoda as his new representative in the northeastern province of Khorasan Razavi.
The appointment comes less than a week after death of Ayatollah Abbas Vaez Tabasi, the former representative of the Leader in the province, which hosts the holy shrine of the eighth Shiite Imam, Imam Reza (AS).
Hojatoleslam Alamolhoda also serves as the Friday prayers leader of Mashhad, the provincial capital and a major pilgrimage destination for Shiite Muslims.