Iran, Afghanistan Ink MoU to Boost Consular Cooperation
KABUL (Tasnim) – High-ranking officials from Iran and Afghanistan signed a memorandum of understanding (MoU) to promote consular cooperation between the two neighboring countries.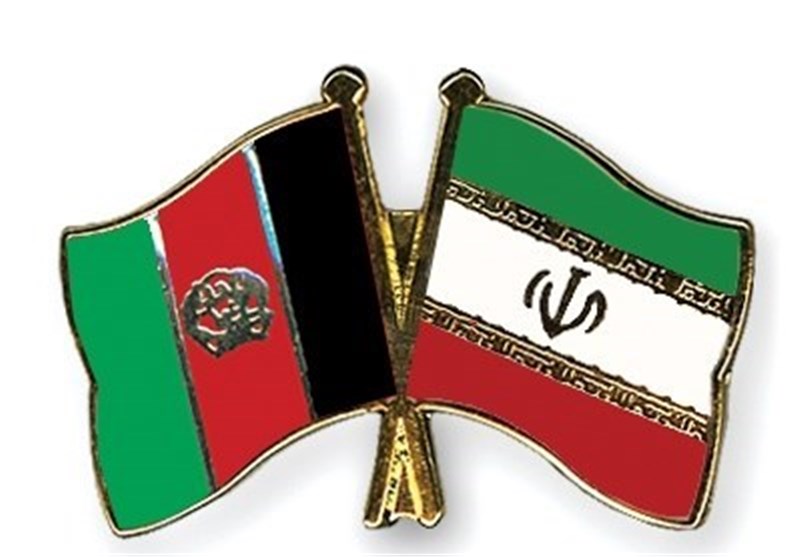 The cooperation agreement was inked during the third Tehran-Kabul consular cooperation meeting in the Afghan capital on Tuesday, attended by Iran's Deputy Foreign Minister for Consular, Parliamentary and Expatriates' Affairs Hassan Qashqavi and Afghan Ambassador to Tehran Nasir Ahmad Nour.
During the session, the two sides also signed three documents to exchange and extradite prisoners.
Facilitating registration of marriage of Iranian and Afghan nationals and boosting economic relations between the two Muslim nations also were discussed in the meeting.
Last month, Iranian Deputy Minister of Industry, Mines, and Trade Mojtaba Khosrotaj described the Afghan market as "strategic" for Iranian merchants.
"Although Afghanistan is not considered a new market, presence in the market is strategic for Iran because we can have economic activities there in the long term," the deputy minister said at the time.
Back in April 2015, Iran and Afghanistan signed two cooperation agreements as part of efforts to boost relations between the two neighbors in various areas.
In a ceremony attended by Iranian President Hassan Rouhani and his Afghan counterpart Ashraf Ghani, high-ranking officials from the two countries singed the documents.