Kerry, European Foreign Ministers to Meet on Syria Sunday: French FM
TEHRAN (Tasnim) – US Secretary of State John Kerry and his French, German, British and Italian counterparts will meet Sunday in Paris to discuss the Syrian crisis ahead of planned peace talks in Geneva, France's foreign minister said Wednesday.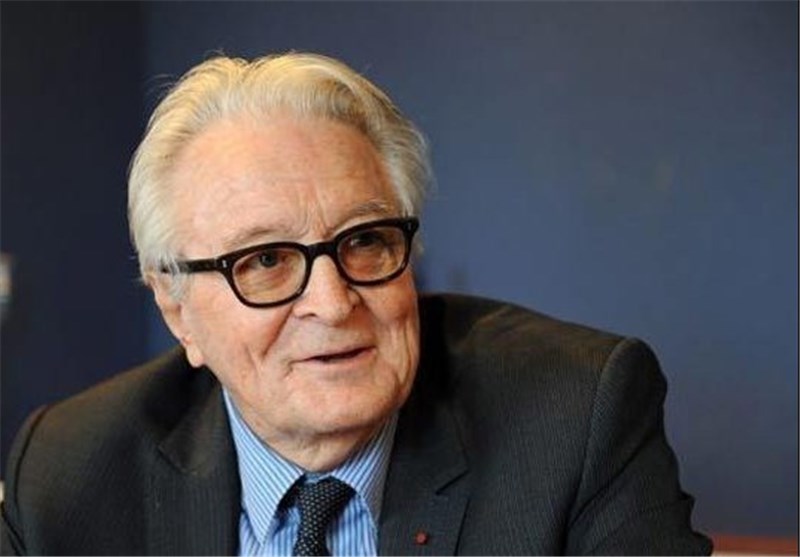 The five diplomats will examine the status of the ceasefire in effect since February 27 and "if everything is going forward as we hope... encourage the opposition to return to the negotiating table," Jean-Marc Ayrault told reporters as he arrived in Cairo Wednesday for a two-day visit.
Ayrault said the European foreign ministers will also ask the United States, which with Russia brokered the truce, "to be closely involved in monitoring the effectiveness of the Syrian ceasefire".
He said the European ministers intend to ensure that the Russian airstrikes in Syria are aimed only at extremist organizations the Daesh (ISIL) group and Al-Nusra Front.
"We must remain vigilant," Ayrault said, AFP reported.
The Syrian government has announced it will attend the Geneva talks starting on March 14.
The opposition has said it was still considering whether to go despite a major lull in fighting since the ceasefire began.
The truce between Syrian President Bashar Assad and rebels is part of the biggest diplomatic effort yet to curb Syria's conflict, which has killed more than 270,000 people and displaced millions.
The Paris meeting, which will be attended by European Union foreign policy chief Federica Mogherini, will also be used to discuss strife-torn Libya, Yemen and Ukraine, Ayrault said.
The Europeans are pushing for a national unity government in Libya that is recognized by all, and have threatened sanctions against anyone "spoiling" the peace process.
"We have identified a number of spoilers... and we want to send a very clear signal as soon as possible," a French diplomatic source said.