FlyDubai Plane Crashes in Russia, Killing All On Board (+Video)
TEHRAN (Tasnim) - At least 62 passengers and crew have died after a FlyDubai plane crashed during an attempted landing in the Russian city of Rostov-on-Don, Russian officials said.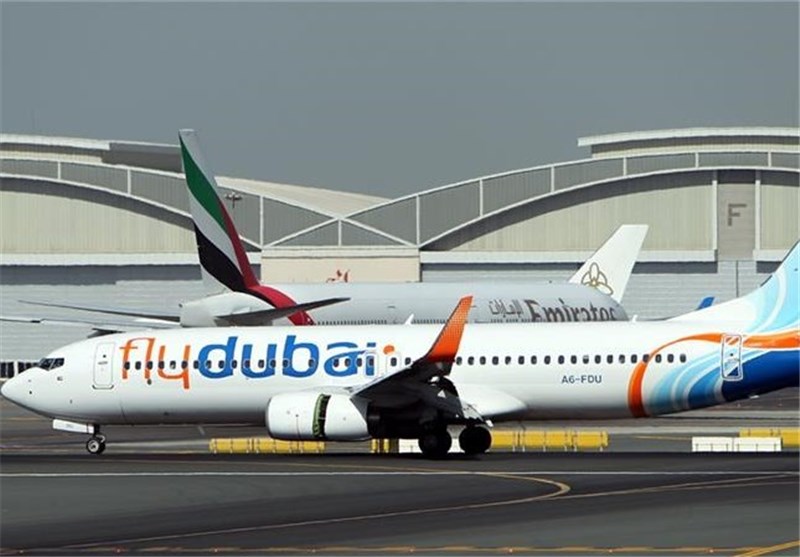 A Russian investigative committee confirmed in a statement that all 62 people on board the plane, travelling from Dubai, were killed in the crash on Saturday morning.
"The aircraft hit the ground and broke into pieces," the Committee said in a statement on its website. "According to preliminary data, there were 55 passengers aboard and 7 crew members. They all died."
The plane was believed to be a Boeing 737 operated by Emirati airline FlyDubai, a budget airline with a new fleet of planes that started flying in mid-2009, Al Jazeera reported.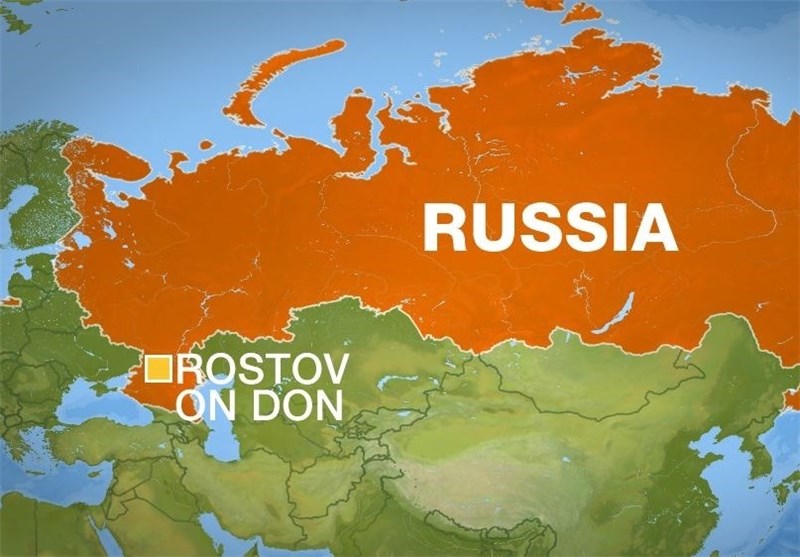 Russia's state-run RT network tweeted a clip of what appeared to be a large explosion.
"We are aware of an incident involving our flight FZ981 from Dubai to Rostov On Don," a FlyDubai spokesman said in a statement.
There was no immediate information on the cause, although some news reports suggested weather could have been a factor.