Chopper Crash in Southern Iran Leaves 9 Dead
TEHRAN (Tasnim) – At least 9 people were killed in a helicopter crash in southern Iran.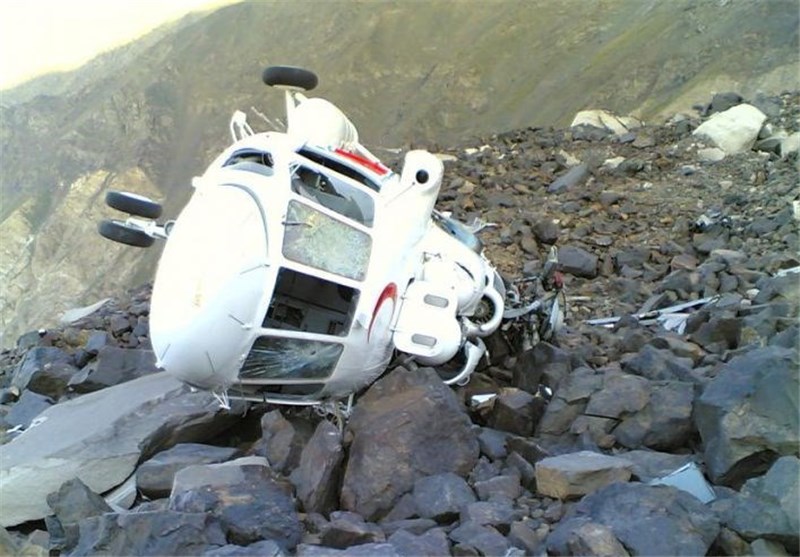 The air ambulance helicopter went down on Friday night in a residential area near Lake Maharlou in the southern province of Fars, killing everyone on board.
According to Mostafa Mortazavi, a spokesman for the Relief and Rescue Organization of the Iranian Red Crescent Society (IRCS), the helicopter belonged to the Emergency Medical Services Center.
He said the IRCS sent two medical teams to the site of the crash.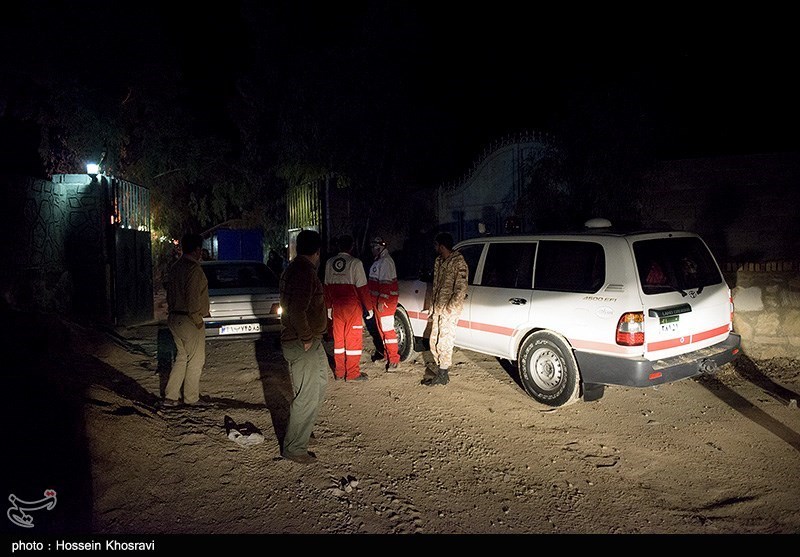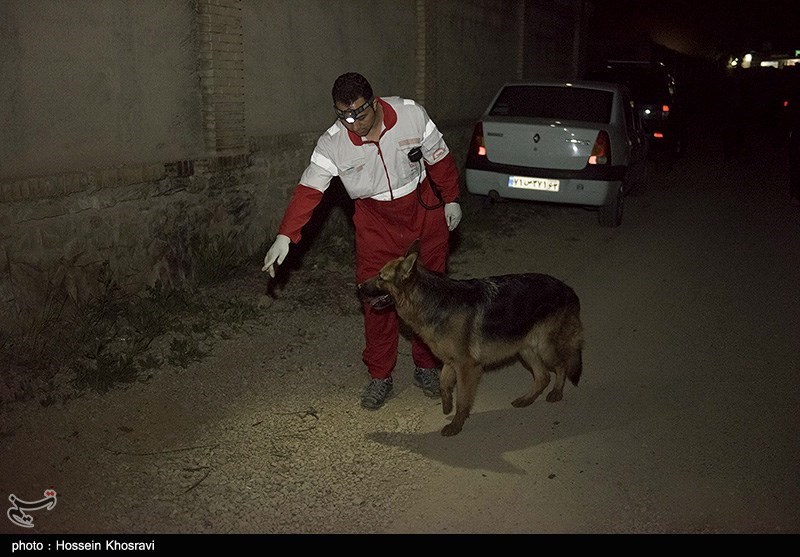 Other sources said the chopper was on a mission to transfer a patient to a hospital in Shiraz, the provincial capital, when it crashed.
They said the area had experienced storms and heavy rainfall in recent days.