US in No Position to Accuse Iranians without Evidence: Spokesman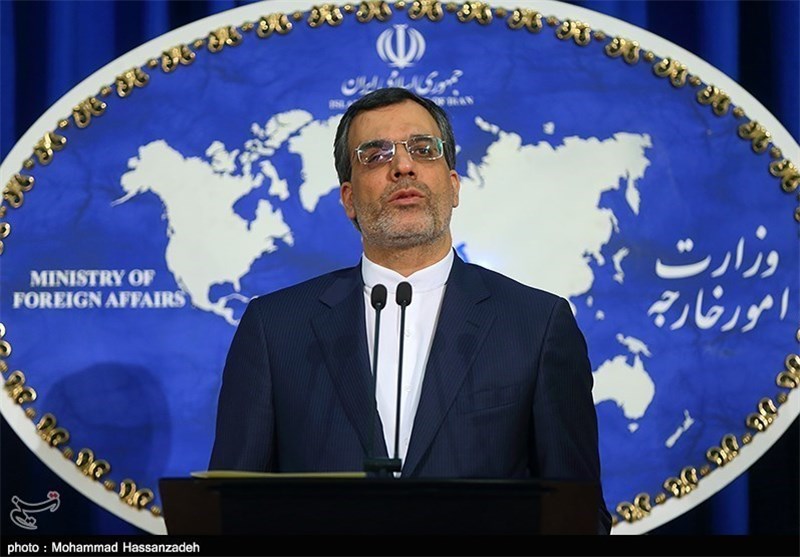 TEHRAN (Tasnim) – Iranian Foreign Ministry Spokesman Hossein Jaberi Ansari slammed the US for accusing several Iranian nationals of launching cyber-attacks on behalf of Tehran, saying that Washington is not in a position to level such accusations without any proof.
"The Islamic Republic of Iran has never put risky measures in cyberspace on its agenda and never supports such steps," Jaberi Ansari said in a statement on Saturday.
"The US government, which put millions of innocent people at the risk of an environmental disaster through cyber-attacks against Iran's peaceful nuclear facilities, is not in a position to level accusations against the citizens of other countries, including those of Iran, without substantiated evidence," he noted.
Jaberi Ansari was referring to cyber-attacks in 2010 on Iran's nuclear energy facilities with the Stuxnet computer malware, jointly developed by the US and the Israeli regime.
Iran has always stressed the need to regulate the cyberspace under the supervision of all governments, the spokesman went on to say.
The US government on Thursday charged seven alleged Iranian hackers in absentia with coordinating a campaign of cyber assaults on dozens of American banks and a dam in New York State between 2011 and 2013.