Uzbekistan Ends Border Standoff with Kyrgyzstan
TEHRAN (Tasnim) – Kyrgyzstan said Saturday that Uzbekistan had withdrawn troops from a disputed section of their border, ending a tense standoff lasting more than a week.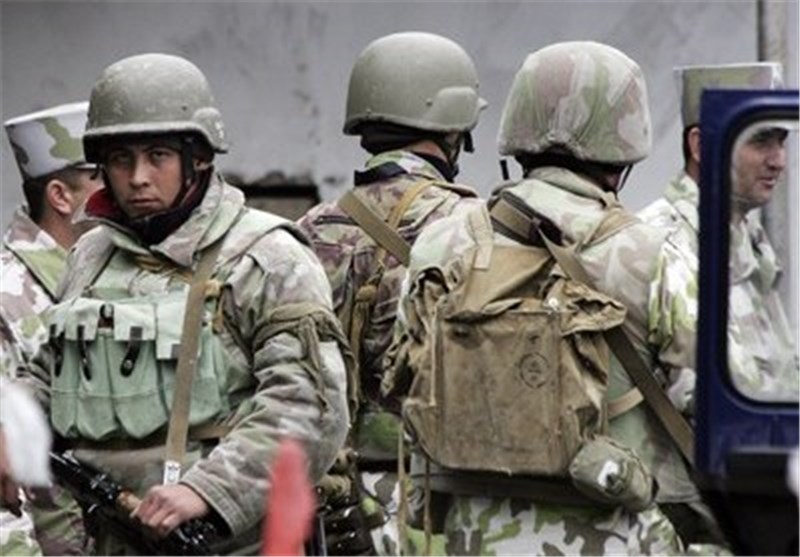 Gulmira Borubayeva, the spokeswoman for the Kyrgyz border service told AFP that Uzbekistan "removed its military equipment and troops from the disputed section of the border" on Saturday.
"Immediately after that, the Kyrgyz side followed suit," she said, speaking a day after the border services of the two countries held negotiations.
Tensions flared after Uzbekistan deployed armored vehicles and around 40 troops to a disputed section of the frontier on March 18.
Uzbekistan did not officially offer a reason for the sudden mobilization.
The Kyrgyz president then threatened to boycott a summit of the Russia and China-backed Shanghai Cooperation Organization in Uzbekistan's capital Tashkent in June unless the situation was resolved.
Around 300 kilometers (180 miles) of the two countries' 1,400-km border is not demarcated. The disputed section is in the Fergana valley shared by them.
Skirmishes are common between troops along sections of the borders of Uzbekistan, Kyrgyzstan and Tajikistan, where local communities also clash over access to roads and water.
The crisis-crossing frontiers, a legacy of Soviet policies during the era of dictator Josef Stalin, complicate everyday life for many residents in the underdeveloped region.