Thousands in Serbia March against NATO, West
TEHRAN (Tasnim) – Thousands marched against NATO and the West in Serbia, carrying banners praising Russian President Vladimir Putin.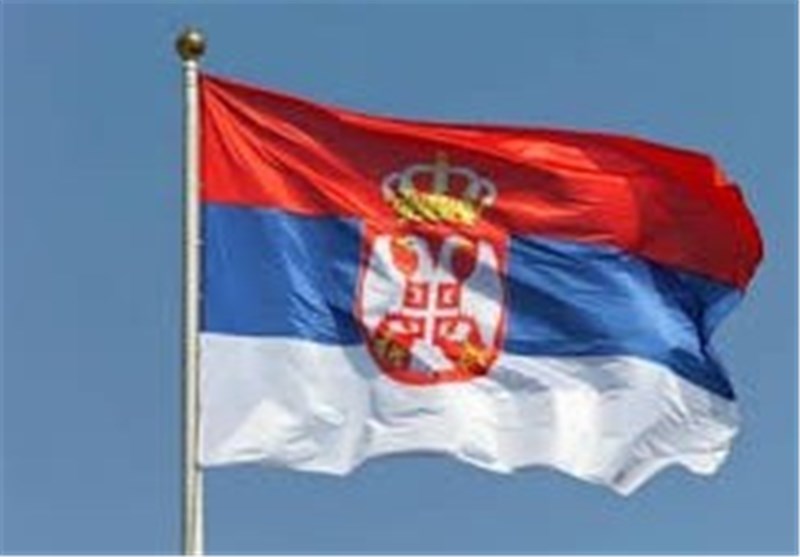 The march on Sunday evening marked the 17th anniversary of NATO's 78-day intervention in Serbia against its crackdown against Kosovo Albanian separatists in 1999.
The crowds carried pro-Russian banners and shouted against Serbia joining the EU or the Western military alliance, the Associated Press reported.
Current Serbian leaders, once staunchly anti-Western, have said they want to join the EU, but to remain militarily neutral.
Pro-Russian forces in Serbia have been gaining ground ahead of the April 24 general election that could decide which way Serbia is heading, toward Russia or the EU. Serbia has traditional ties with its Slavic ally Russia.