Iran's Shamkhani Offers Condolences over Deadly Blast in Pakistan
TEHRAN (Tasnim) – The secretary of Iran's Supreme National Security Council (SNSC) on Monday strongly condemned the recent terrorist bombing in the city of Lahore and offered condolences to the Pakistani government and nation as well as the bereaved families of the victims.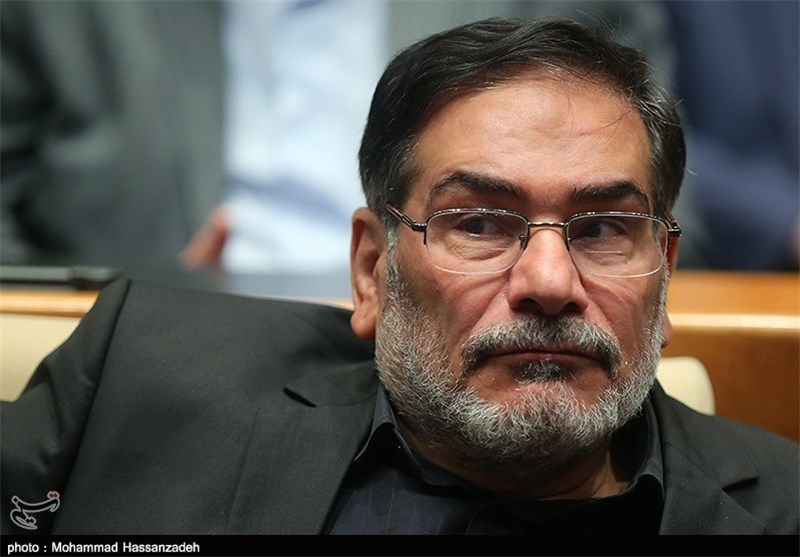 In a message to his Pakistani counterpart General Naseer Khan Janjua on Monday, Ali Shamkhani expressed the Iranian nation and government's heartfelt condolences over the deaths of innocent people, kids in particular, in the tragic event.
Such inhumane acts stem from terrorist and extremist elements' bigotry and have nothing to do with religious beliefs, part of his message read.
The senior Iranian official added that terrorist attacks are only in the interest of groups that see their survival in continuation of crisis and insecurity.
Shamkhani also voiced Iran's readiness to provide medical services to the injured, expressing the hope that the two nations would be able to counter terrorism with strong resolve and more cooperation in the field of security.
On Sunday, at least 67 people were killed and hundreds injured, many of them children, when a suicide bomber blew himself up at a crowded park in the Pakistani city of Lahore where Christians were celebrating Easter.
Officials said the bomber had detonated the explosives packed with ball bearings near a children's playing area in the popular Gulshan-i-Iqbal park.
The attack was the year's deadliest in Pakistan, with officials saying the toll was set to rise. Later in the day, Taliban terrorist group claimed responsibility for the attack.