Russia to Deploy Sappers, Robots to Syria to Demine Palmyra
TEHRAN (Tasnim) – Russia will deploy sappers and specialized robots to Syria in the next few days to demine the recently liberated city of Palmyra, Chief of the General Staff of the Armed Forces of Russia, Valery Gerasimov, said Monday.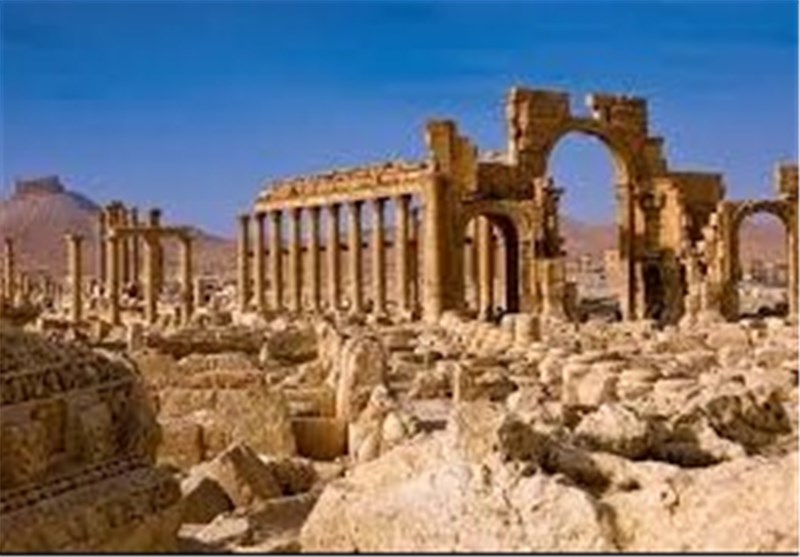 The Syrian army confirmed Sunday that it had liberated the historic city of Palmyra from Daesh (ISIL) terrorist group with support of national aviation and Russian Aerospace Forces.
Later on Sunday, Russian President Vladimir Putin said that he had instructed the Russian Defense Ministry to provide maximum support to Syria in demining Palmyra.
"In line with the decision by the Russian president, engineering troops, including units from the International Anti-Mining Center, will complete tasks on demining Palmyra," Gerasimov told journalists, Sputnik News reported.
He said that this week the necessary equipment and demining robotic equipment would be sent to the liberated ancient city.
Palmyra, located 210 kilometers away from Damascus, is considered key for advancing to the Daesh stronghold of Raqqa in eastern Syria. The town of Palmyra and its historic ruins had been under Daesh control since May 2015. The terrorist group destroyed part of the historic sites, which are a designated UNESCO World Heritage site.