North Korea Launches Alleged Ballistic Missile Into Sea of Japan
TEHRAN (Tasnim) – North Korea launched a projectile, possibly a ballistic missile, into the Sea of Japan on Friday, South Korean media reports.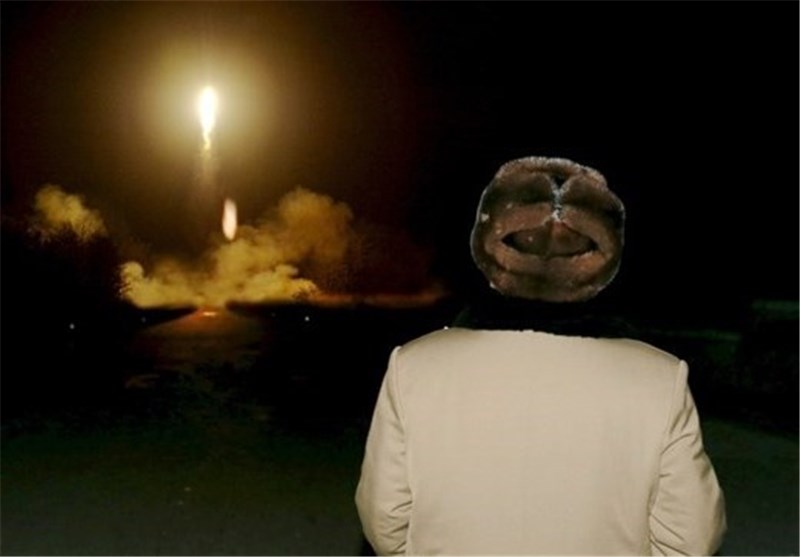 The projectile was fired at around 13:00 (05:00 GMT) from North Korea's northeastern area, the South Korean a South Korean military official.
The projectile is presumed to be a ballistic missile and the South Korean military is currently analyzing its trajectory, the official said, Sputnik News reported.
In January, Pyongyang claimed it had successfully carried out a hydrogen bomb test. Earlier in March, North Korea launched five short-range missiles that landed in the Sea of Japan, which has become Pyongyang's third missile power test, including launches of medium-range ballistic missiles.
In response to North Korea's recent nuclear activity, South Korea and the United States have launched large-scale military drills in the region. The exercises, expected to last through April 30, include rehearsals of surgical strikes on North Korea's missile and nuclear facilities in case of war. Pyongyang labeled the drills as provocation.