Police Official Hails Security Situation at Iranian Airports
TEHRAN (Tasnim) – A senior Iranian police official praised the security of the country's airports, saying that while many international airports across the world are facing terrorist threats, security situation in Iranian airports are optimal.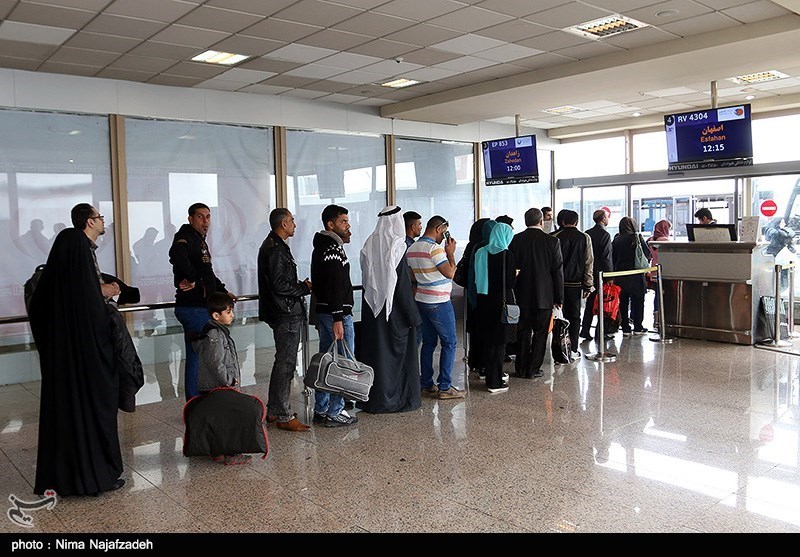 There is sustainable security at Iranian airports "thanks to the round-the-clock efforts made by the personnel of the Airport Police," Brigadier General Mehdi Masoumbeigi said on Sunday.
He added that the great achievement by the Iranian police comes at a time when some countries are witnessing suicide operations and terrorist blasts in their airports.
The commander further noted that given the sensitivity of airports, any security issue occurring in airports is immediately covered by the world's media.
The remarks come against the backdrop of recent suicide bombings at the airport and metro of Brussels, capital of Belgium and home to the headquarters of NATO and the European Union, which killed 31 people and injured hundreds other.
The Brussels attacks, claimed by the Daesh (ISIL) terrorist group, have raised security concerns in Europe and around the world after militant attacks killed hundreds in France and Turkey in recent months.