Iran Starts Producing Octogen Modern Explosives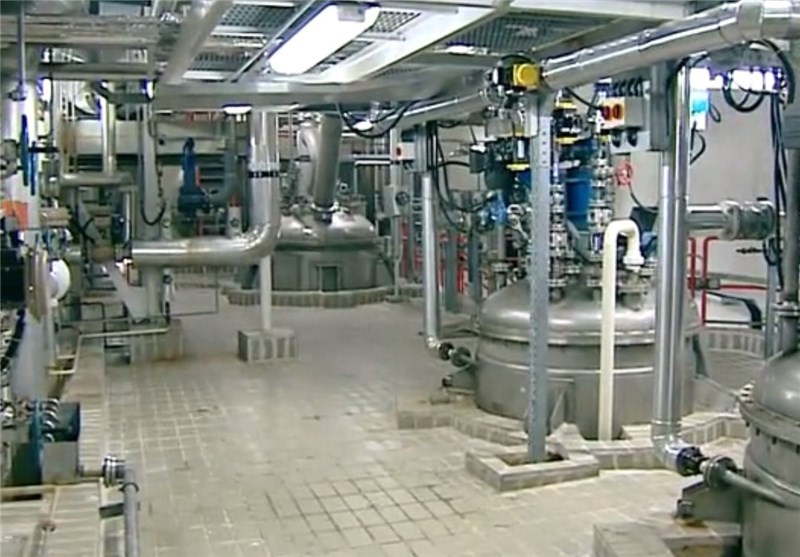 TEHRAN (Tasnim) – A factory was opened in Iran on Wednesday for the mass-production of HMX (octogen) explosives, which are used to increase the efficiency of different missiles and air defense weapons.
The factory was opened at the Defense Industries Organization of Iranian Defense Ministry in a ceremony in Tehran.
Defense Minister Brigadier General Hossein Dehqan was present at the ceremony.
The Iranian defense ministry has in past years focused on the strength and penetration of warheads in different weapons.
It has thus put high on its agenda the achievement of technical knowhow for the production of octogen explosives and its compound products.
HMX (octogen) is a powerful and relatively insensitive nitroamine high explosive used almost exclusively in military applications, including as a solid rocket propellant.
It is usually utilized in different missiles, air defense weapons, anti-armor weapons, and marine weaponry, and enhances their effectiveness and efficiency.
Iranian military experts and technicians have in recent years made great headways in manufacturing a broad range of indigenous equipment, making the Armed Forces self-sufficient in the arms sphere.
Tehran has always assured other nations that its military might poses no threat to the regional countries, saying that the Islamic Republic's defense doctrine is entirely based on deterrence.